Branding Trust and Professionalism
How we increased registrations at a service-management platform by 2000%
Inconsistent identity unnerves people
Billninja is a San Francisco-based aggregated subscription management platform. It allows users to manage payments across services from Netflix to wine-of-the-month clubs. After launch, the company immediately ran into difficulties: users were reluctant to enter their financial information, which was necessary to use the service. The founders began emailing users to ask why, and the feedback was "This just doesn't seem legit."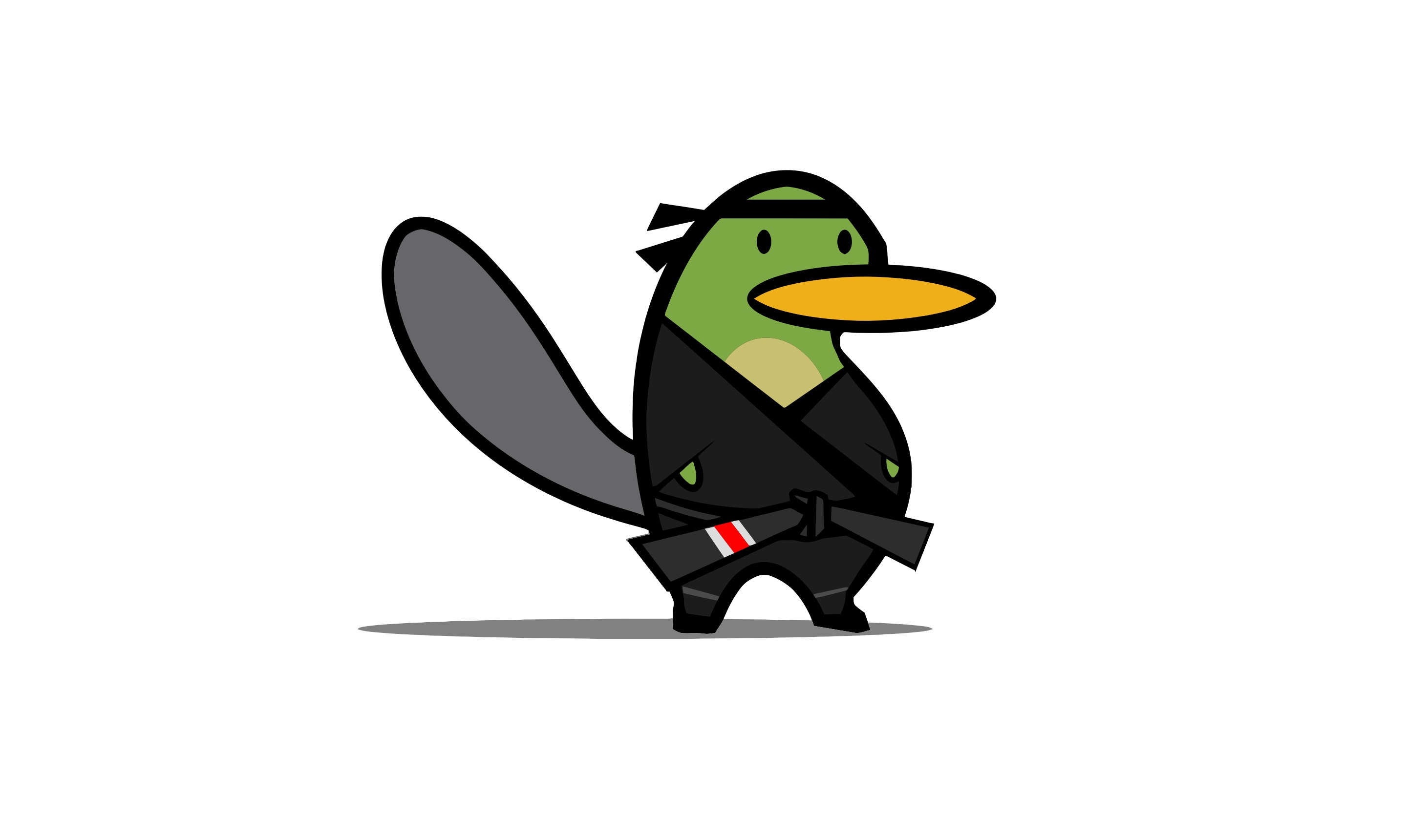 We had a site that was thrown together by amateurs and a name that was more playful than professional. We needed design and branding that inspired trust.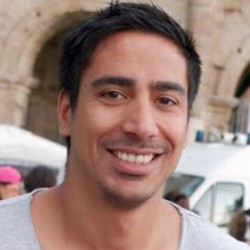 Desperate times call for desperate measures
We decided that deep changes were necessary to the product identity. Even the name and mascot caused users to feel uncomfortable. We started with the name. Our branding agency considered several options — Billance, Onebill, Truecharge, but eventually decided on Truebill.
Successful branding evokes emotion
Effective branding inspires action and feelings of trust with prospective clients. To convey the correct emotions, we studied the logos, colors, and interfaces of major world banks. We were searching for a pattern of trust. In the U.S., trustworthy companies used financial forms featuring green and dark blue shades, while avoiding rounded edges. Eventually, we arrived at Caribbean Green and Chambray Blue.
Ramotion experimented until they settled on a mixture that felt unique yet familiar enough to be trustworthy.

Consistent branding provides a foundation for development
Our San Francisco branding studio refreshed the name, the color palette, font choices. Then our UI/UX design team redesigned the web interface using this new visual language:
1. We evaluated the interface and UI mechanics and noted specific pain points where users were lost.
2. We recommended specific visual simplifications to alleviate these issues.
3. We introduced a new visual theme.
Within a month, Truebill had grown from 500 to 10,000 users
As a result, the new version of Truebill appeared on Product Hunt, where it attracted fanfare from a wide audience. They then joined the prestigious accelerator Y Combinator and raised seed funding from Angel investors like David Marcus, Hiten Shah, and Bobby Yazdani.