Building digital products in the SF Bay Area
We picked San Francisco because it's a unique place where the vibe of SoMA startup scene meets business-savvy culture in Financial District. This proximity to Silicon Valley makes for perfect networking and building great digital products.
San Francisco digital product services
We are dedicated designers and developers that work together to provide our SF Bay Area clients with the best digital experience possible.
Our experts think creatively to bring your company's vision and goals into reality and use our skills to design brands that stand out.
With our experience in web design and development, we create beautiful websites that convert visitors into customers.
We design user interfaces and user experience that can help capture more customers and have a high retention rate.
We work closely every step of the way, from app design to development and ongoing support after launch.
With our proven process in building web applications we provide solutions that are not only innovative but also fast and scalable.
We build design systems to help our clients have more consistent products and effective interactions within their internal teams.
Our San Francisco digital product clients
We are a design and development studio that helps small, medium enterprise (SME) companies as well as fast-growing startups navigate the process of product inception to launch and beyond.
Ramotion was fast and efficient without sacrificing quality. Their team of designers and developers brought our vision to life and we are thankful for their expertise.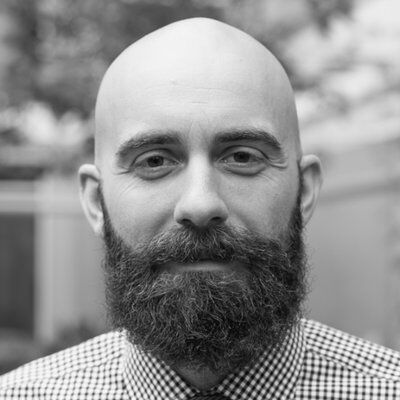 Ramotion has been a highly talented, adaptive and collaborative design partner ranging from an entire site re-brand to highly responsive and extensible page, component, graphic and icon designs as we evolved our site.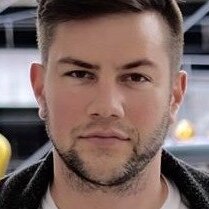 I have impossibly high expectations, and the talented team at Ramotion didn't disappoint. They delivered thoughtful, polished designs, and code that made an outsized, positive business impact by dramatically increasing our customers' ability to find and understand support site content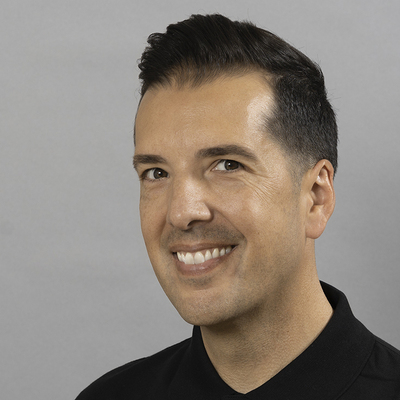 They're very responsive and go above and beyond to meet our needs. We continue working with them, which is the best sign of our satisfaction.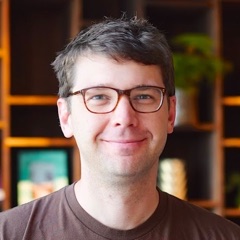 It's not easy to stand out in the B2B tech space but with Ramotion's creativity, research-based, and system-design approach, we elevated our brand and design to new levels.