Elevating the brand identity of BTR Energy
Crafting a web presence for a company committed to decreasing transportation emissions.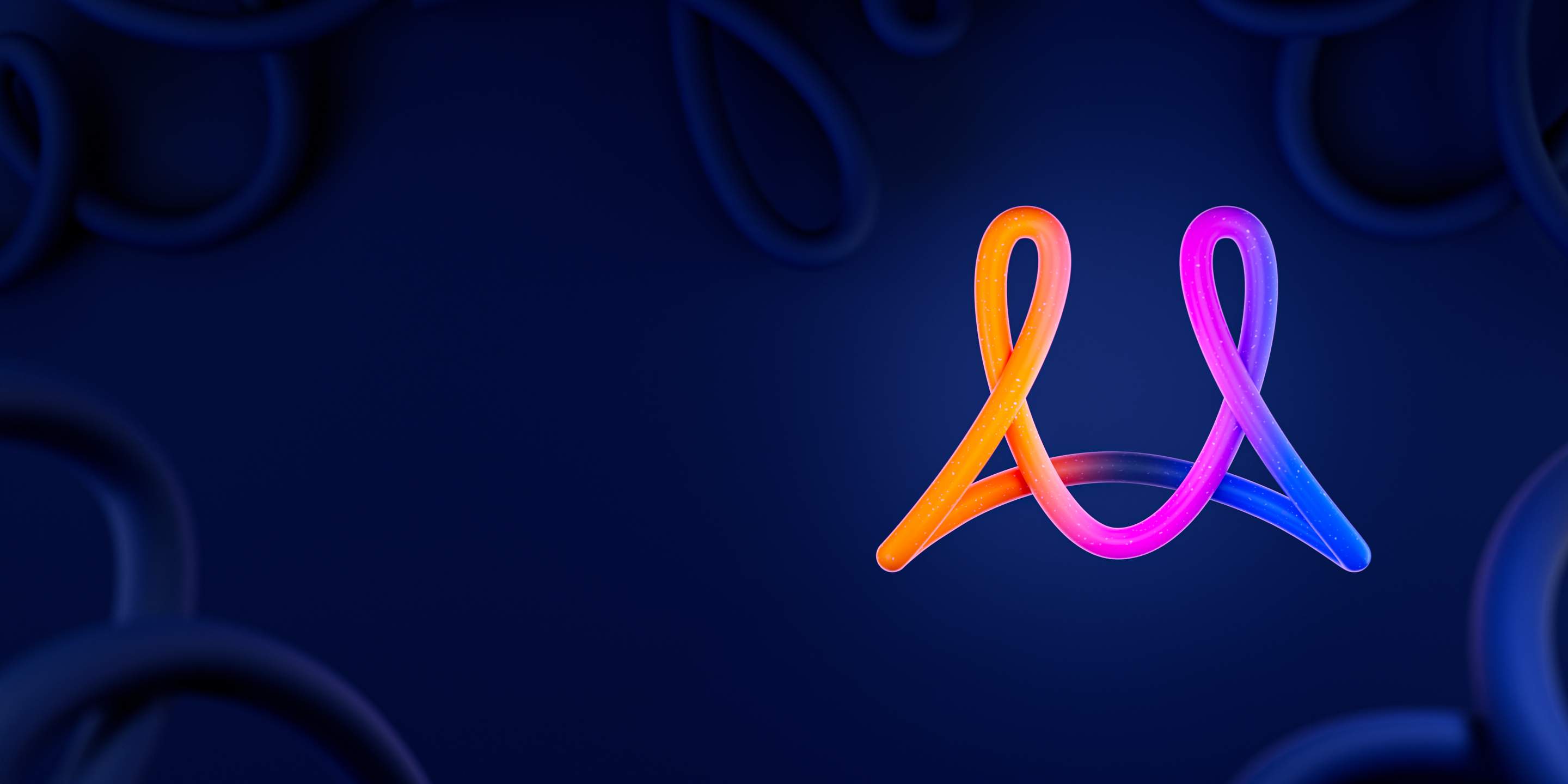 BTR Energy is a group of innovators dedicated to reducing transportation emissions, which pose a significant environmental challenge. They developed a groundbreaking platform connecting electric vehicle manufacturers, fleet operators, and charging station networks with renewable energy generators. Members work together, participating in low-carbon transportation fuel programs. The wise and visionary approach of BTR Energy inspired us to join them in their mission to build a green and sustainable future.
Challenge
As an aware member of a modern business community, BTR Energy recognizes the decisive role of a strong digital presence in establishing its brand as a reputable and innovative leader in the industry. Accustomed to collaborating with experts, BTR Energy approached our branding and logo designers to elevate its online image and showcase its commitment.

In our partner work on web design and branding, we aimed to create a website that accurately reflects the mission of BTR Energy and positions them as a trusted brand in the low-carbon transportation fuel sector. With our help, using web design services, BTR Energy set the foundation for a strong digital presence.
Solution
The discovery phase of our collaborative work embraced discussions with BTR Energy and a comprehensive analysis of the information gathered. We started a rebranding with our partners to emphasize the brand's commitment to sustainable transportation and renewable energy.

A new BTR Energy logo crafted by our branding team symbolizes a bridge leading toward a greener future. The design incorporated significant elements such as energy, caution, and professionalism. We created the website step by step from scratch to embody the brand's position in the market. A vibrant color scheme combined with polished illustrations aims to reinforce the company's professionalism.

We updated the marketing materials, including the white paper and collateral, to perfectly match the new branding, iconography, animated illustrations, and logo design. The web development team ensured seamless animation and user-friendly navigation to bring the idea to life.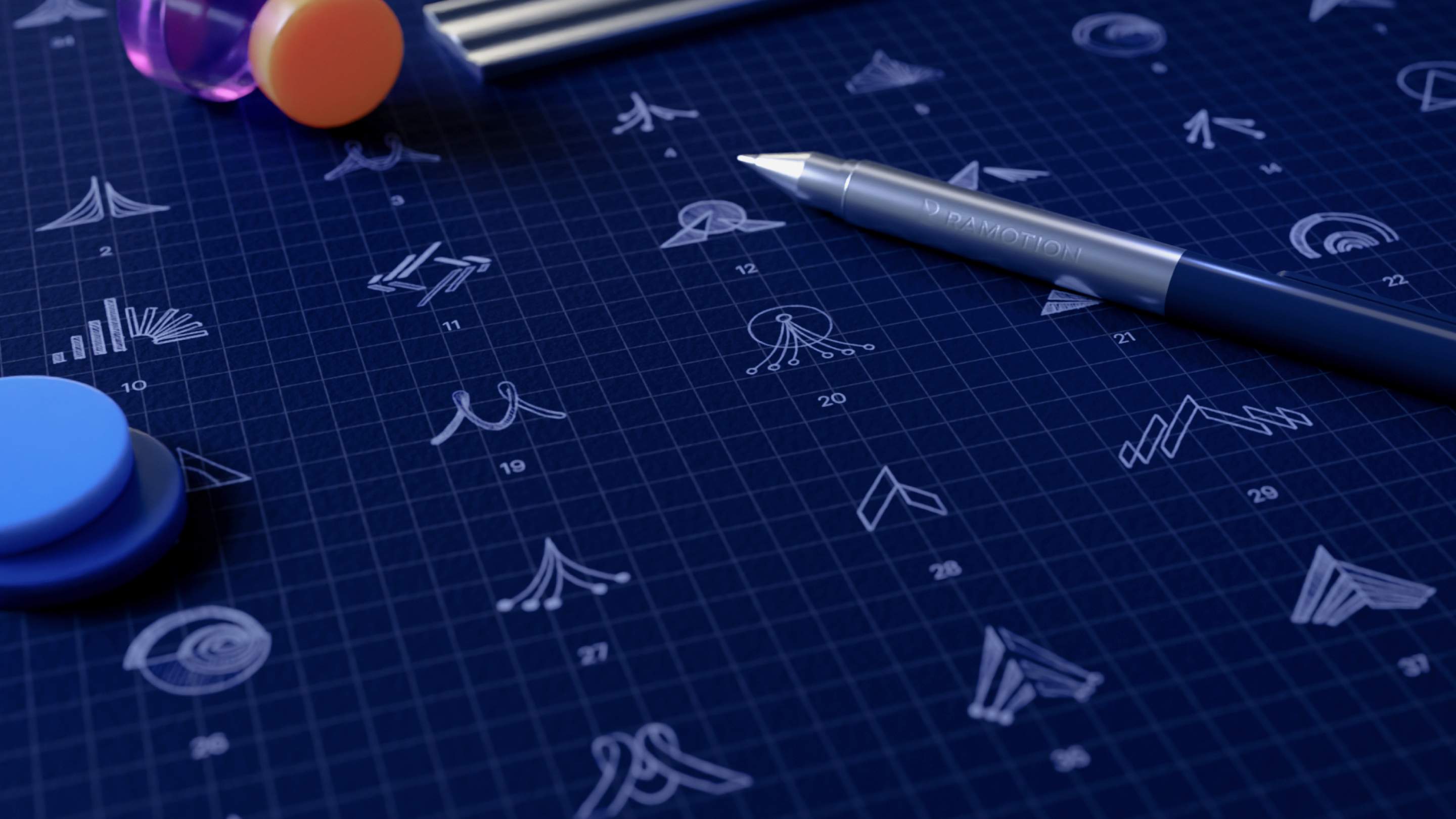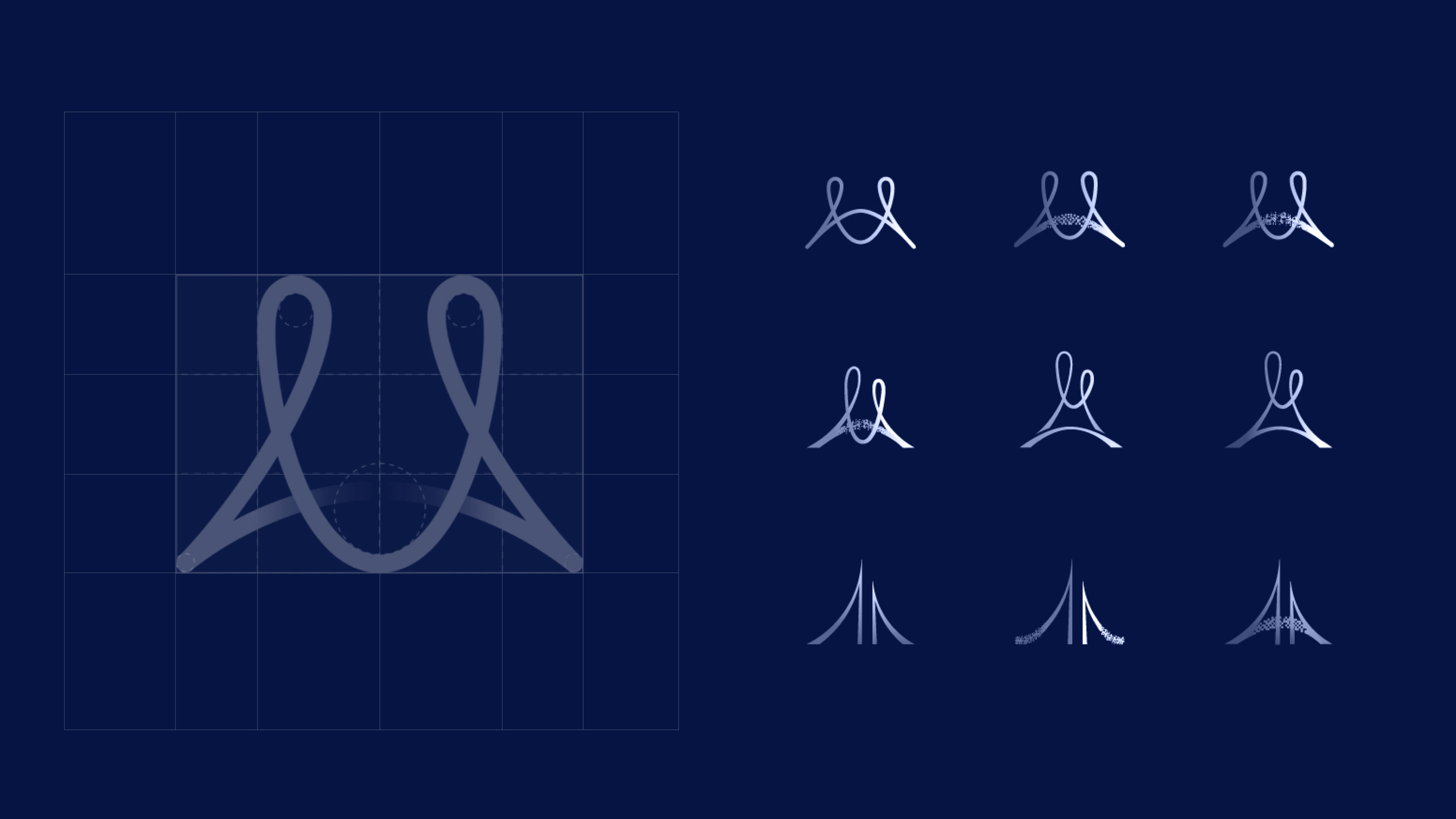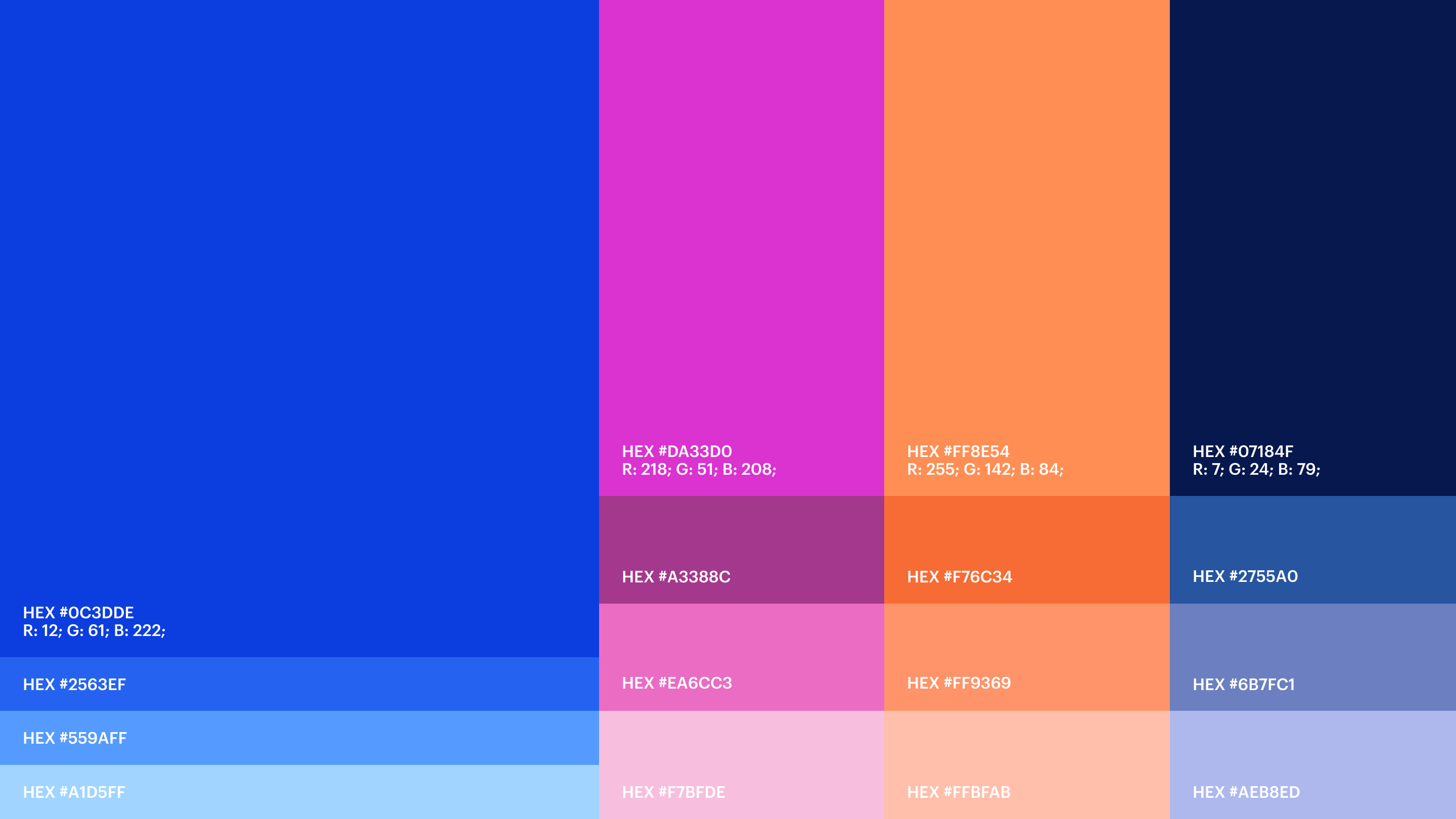 Outcome
As a result, we delivered a fulfilling, meaningful, and consistent design solution for BTR Energy that accurately reflects its brand identity and mission. The branding and website design clearly broadcast the brand's commitment to reducing emissions and promoting low-carbon transportation while showcasing its youthful energy and professional approach.

Now BTR Energy stands out in the industry with a copulative and impactful digital presence and continues to drive its mission forward with even more success.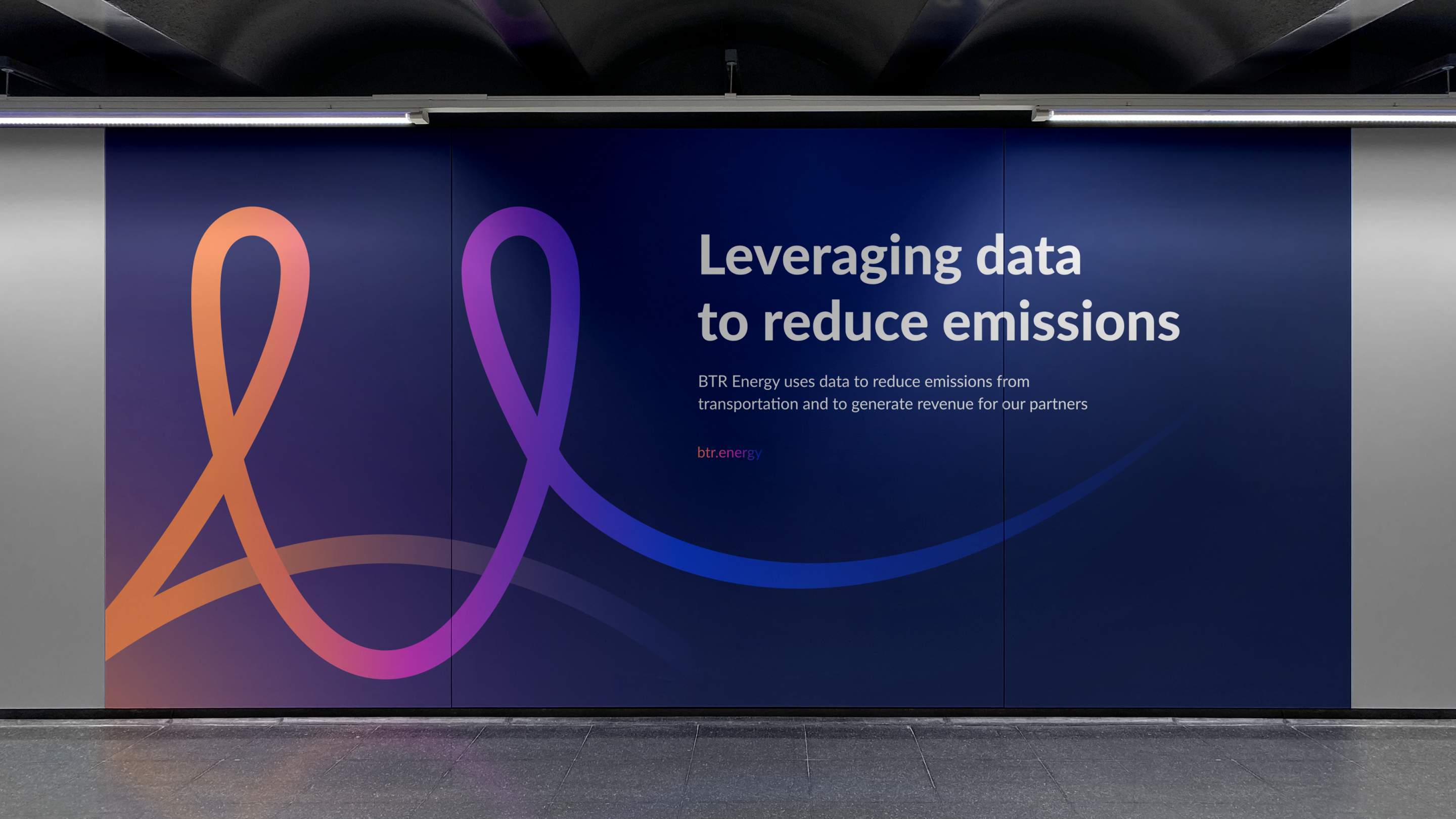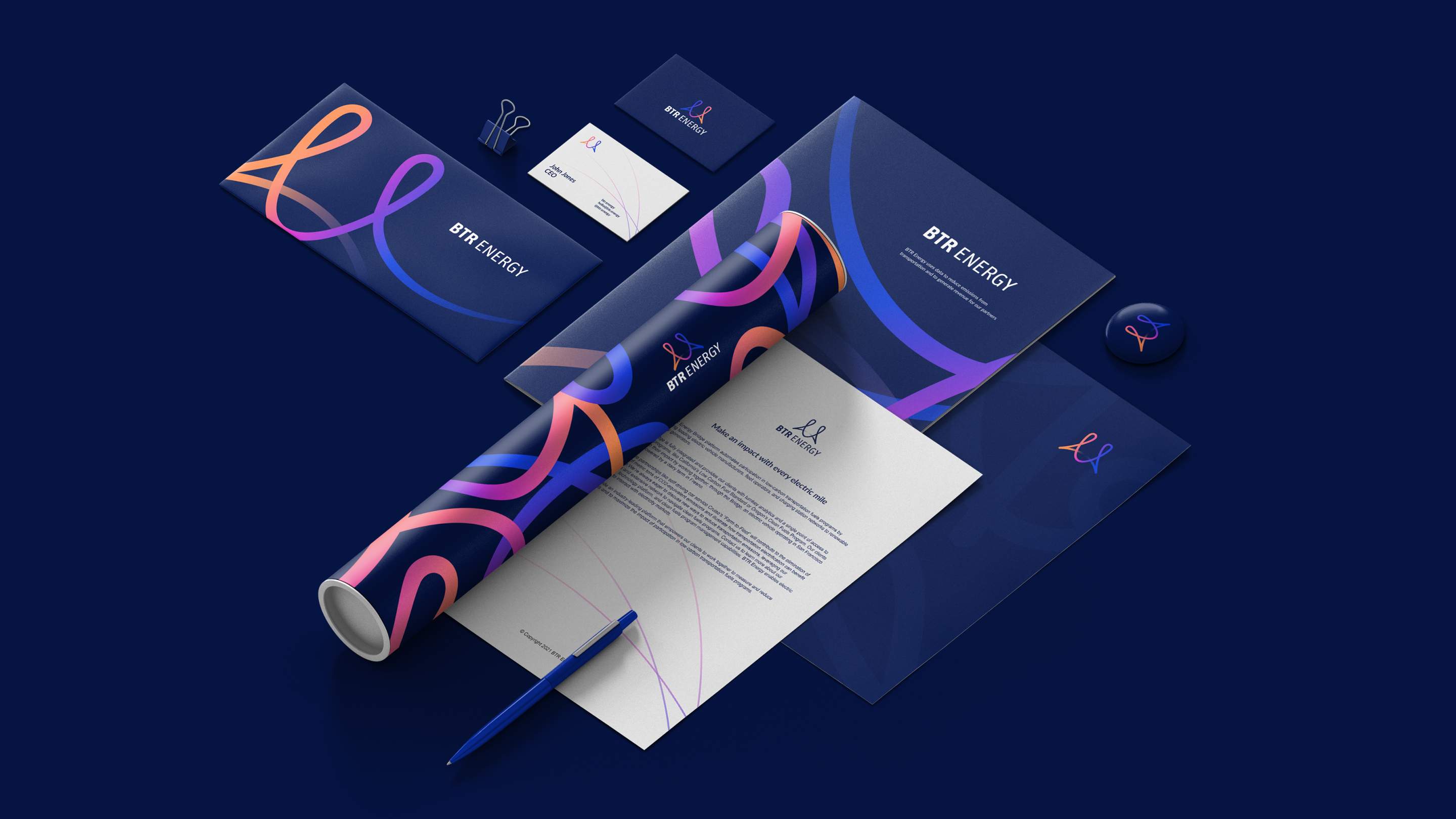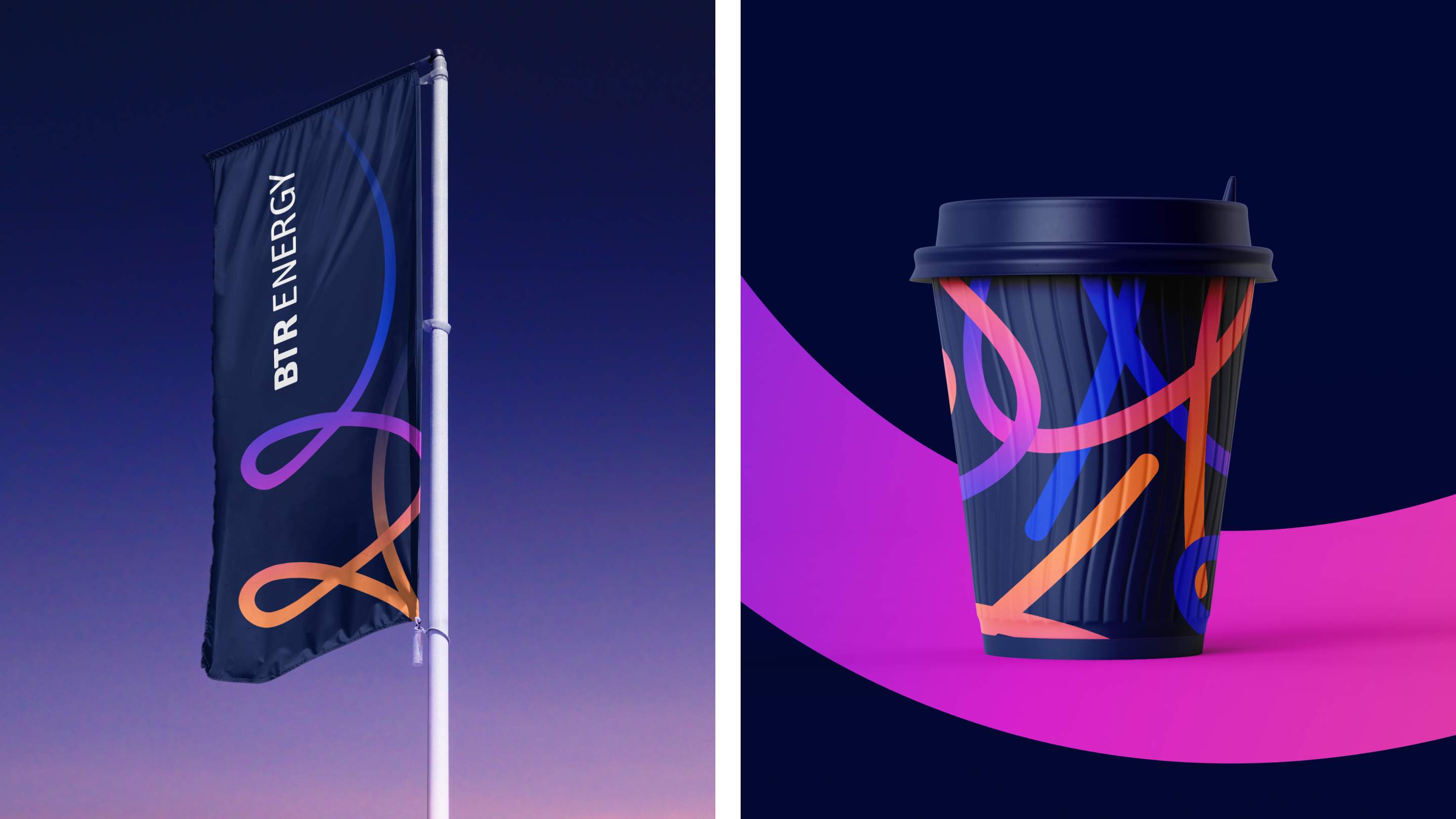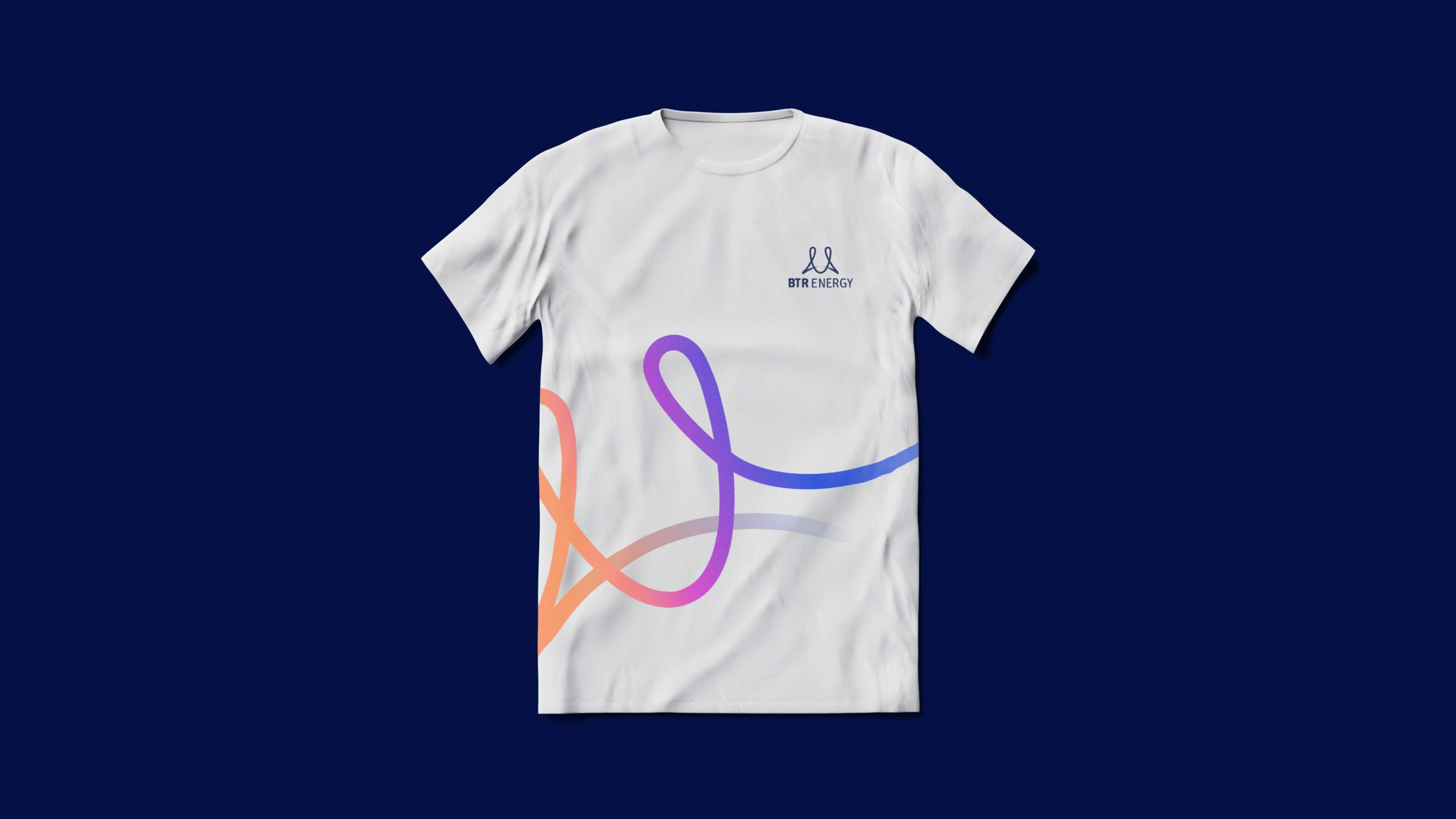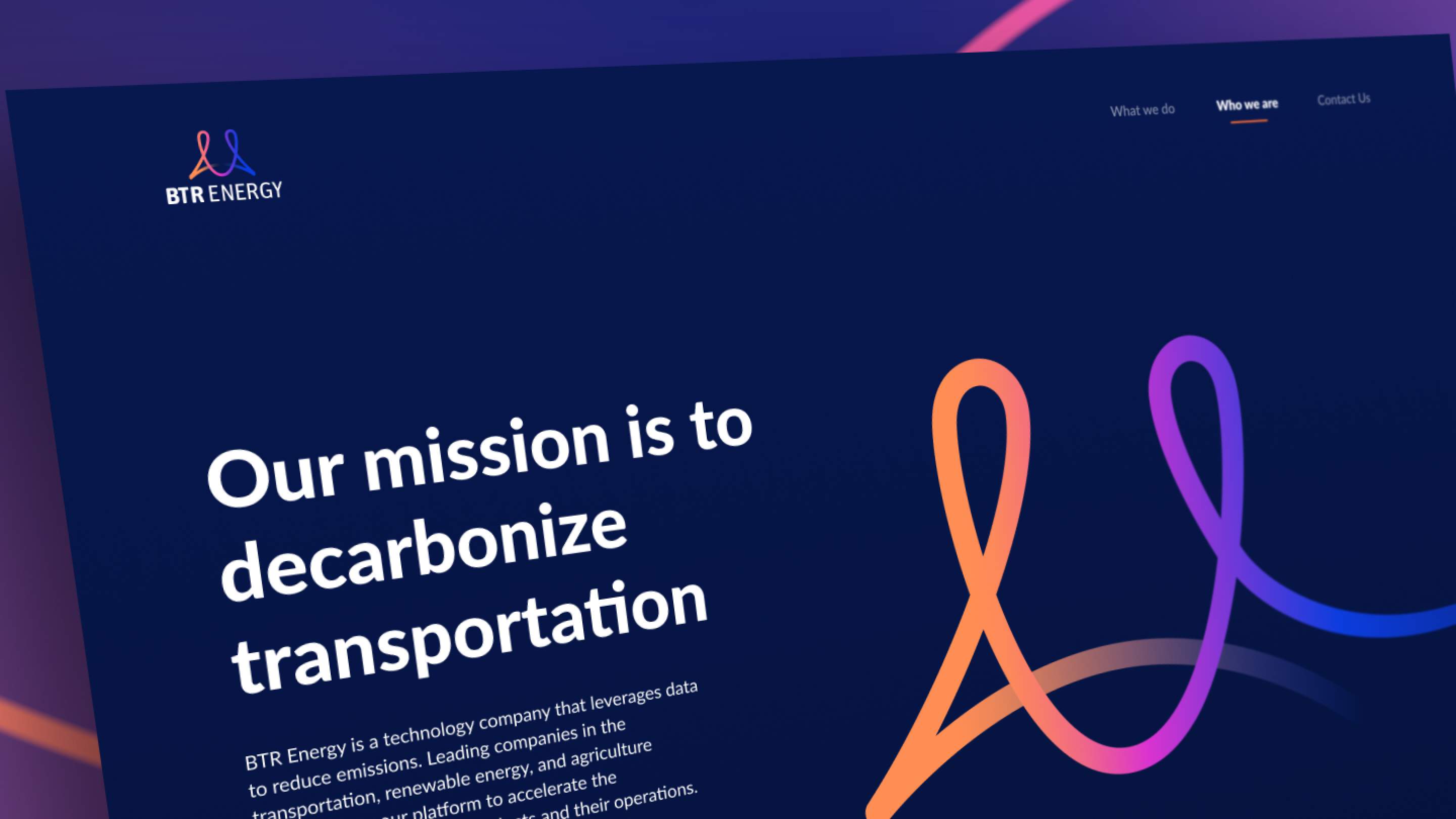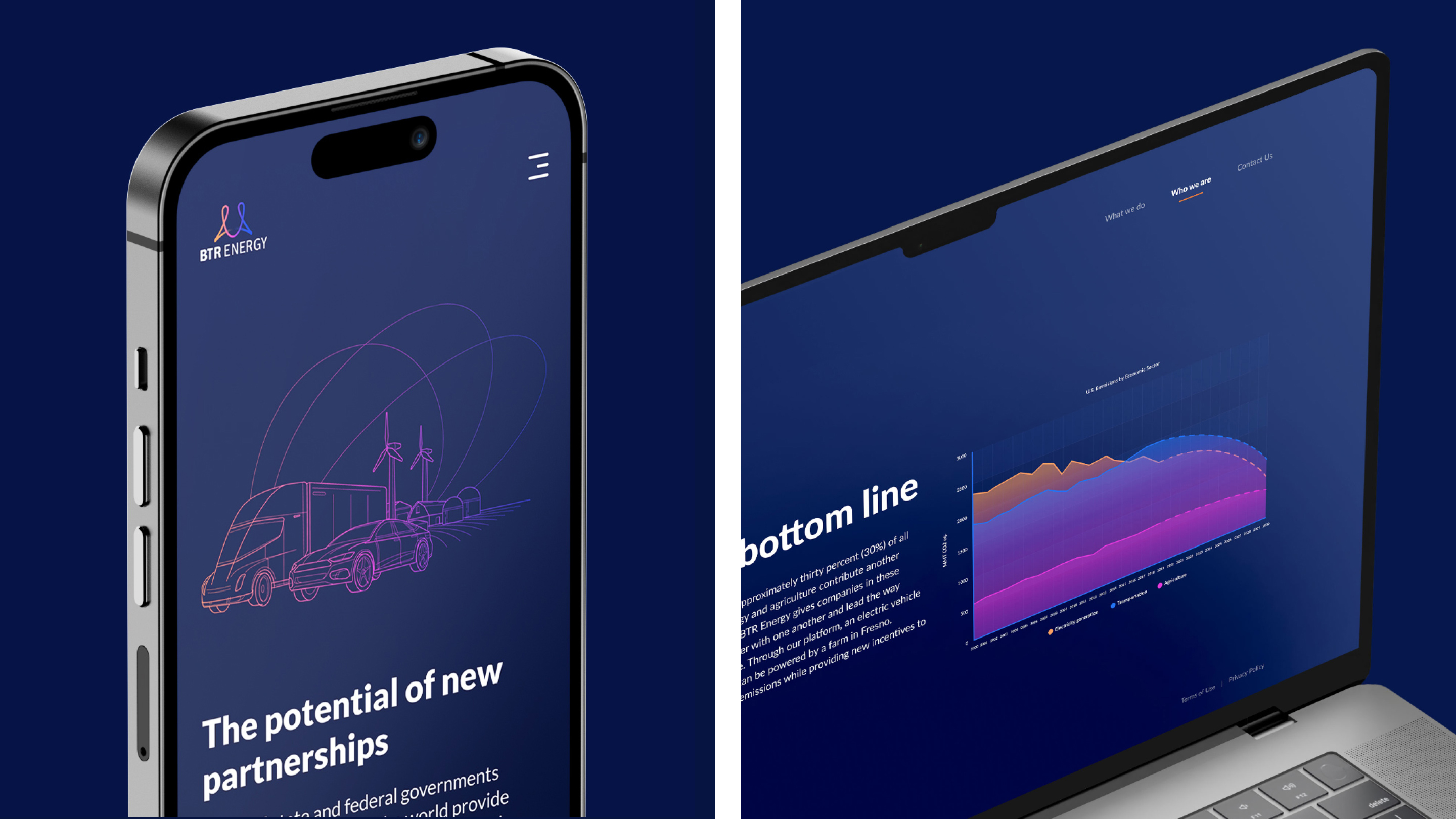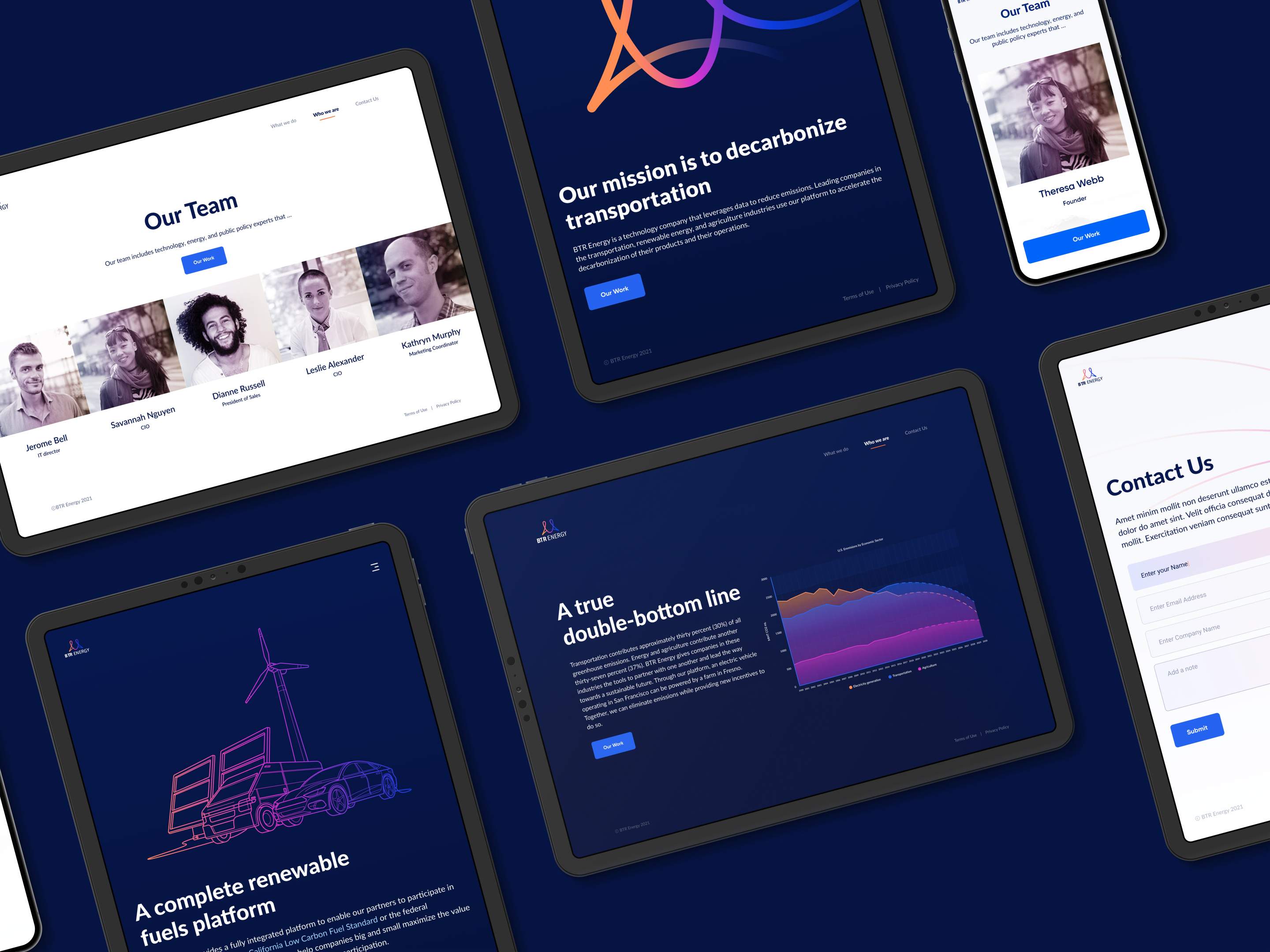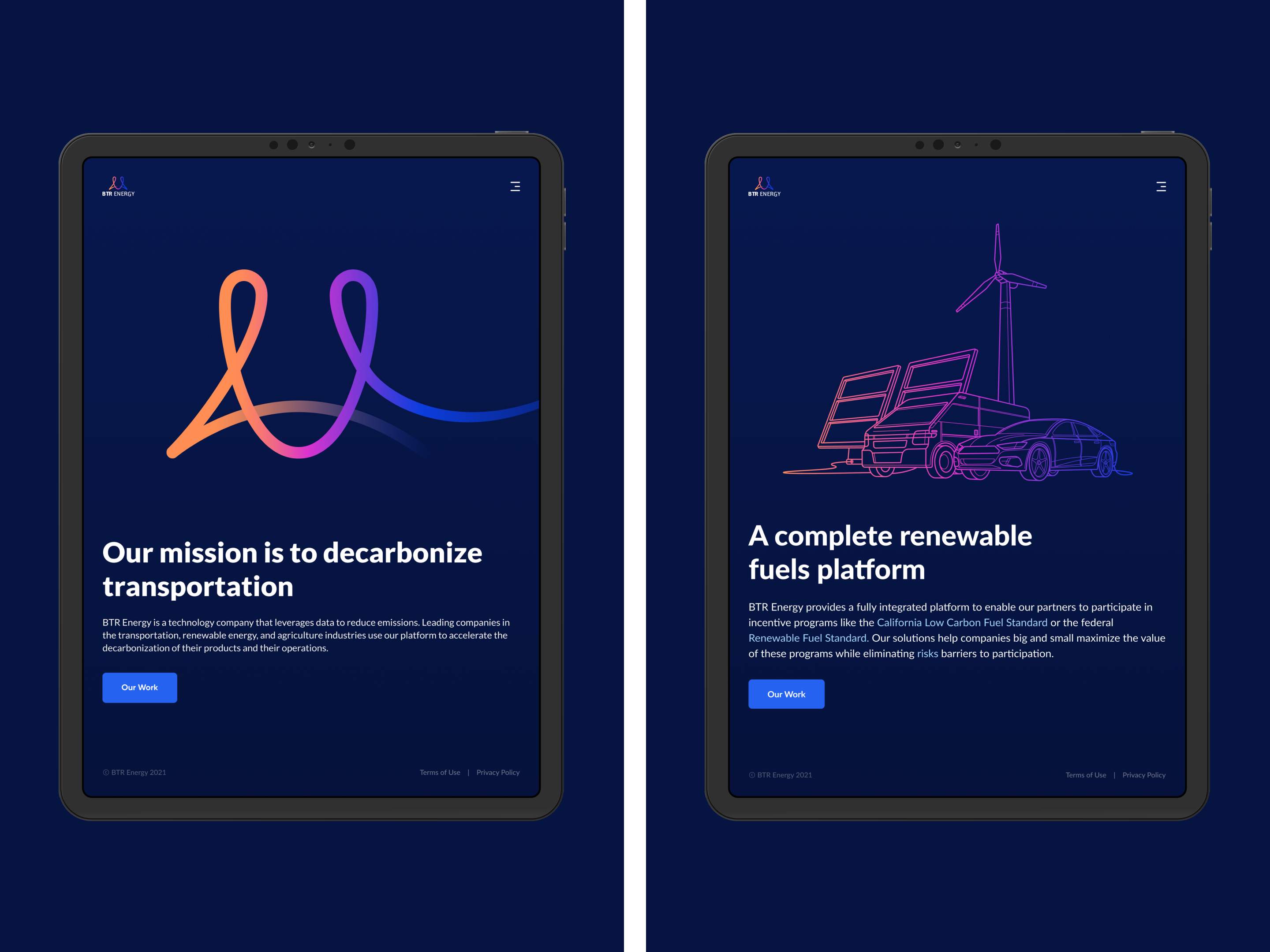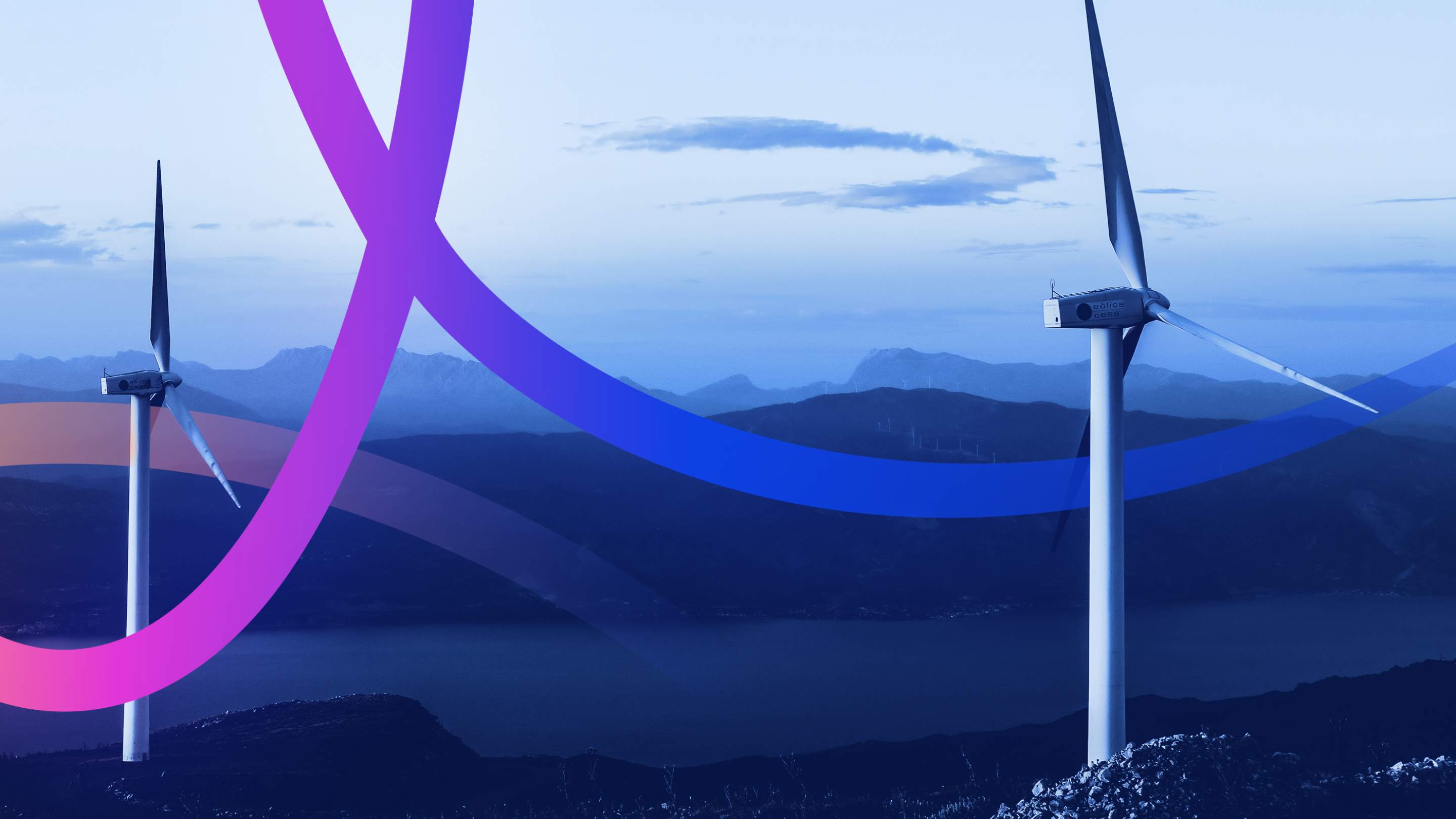 Ramotion was an excellent partner to BTR Energy and provided exactly what we needed: all encompassing support developing a brand and a website design that reflects our mission and values. The Ramotion team deftly guided us through a thorough process that helped us identify what was really important and resulted in an awesome outcome.