Cycode's brand expansion through iconography and illustrations design
Designing illustrations and iconography system for Cycode to achieve better communication, convey functionality, and expand the user base.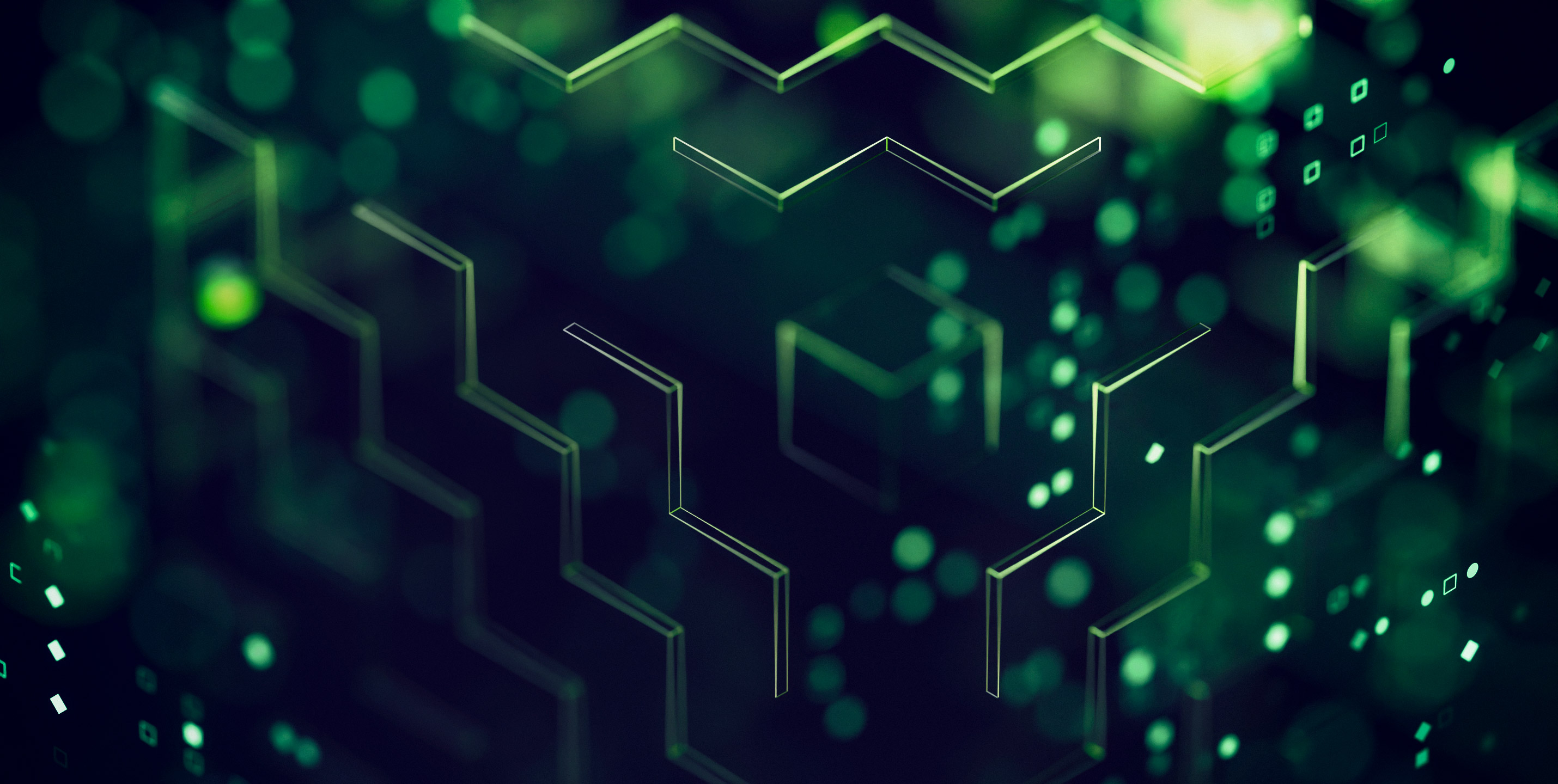 About
Cycode is a platform for software delivery pipelines' governance, security, and integrity. The core platform values are applying and enforcing consistent policies across an enterprise's each development tools and infrastructure. The core policies that Cycode applies are authentication, authorization, cybersecurity (branch protection, build rules, etc.), and integrity to reduce code tampering risks. It also has scanning tools for source code leaks, hardcoded secrets, and Infrastructure-as-Code misconfigurations.
Challenge
Cycode enlisted our expertise to address several distinct objectives. The challenges included effectively conveying their product's functionality to end-users, enhancing the impact and measurability of marketing campaigns, expanding their user base while maintaining existing functionality, and captivating a wider audience.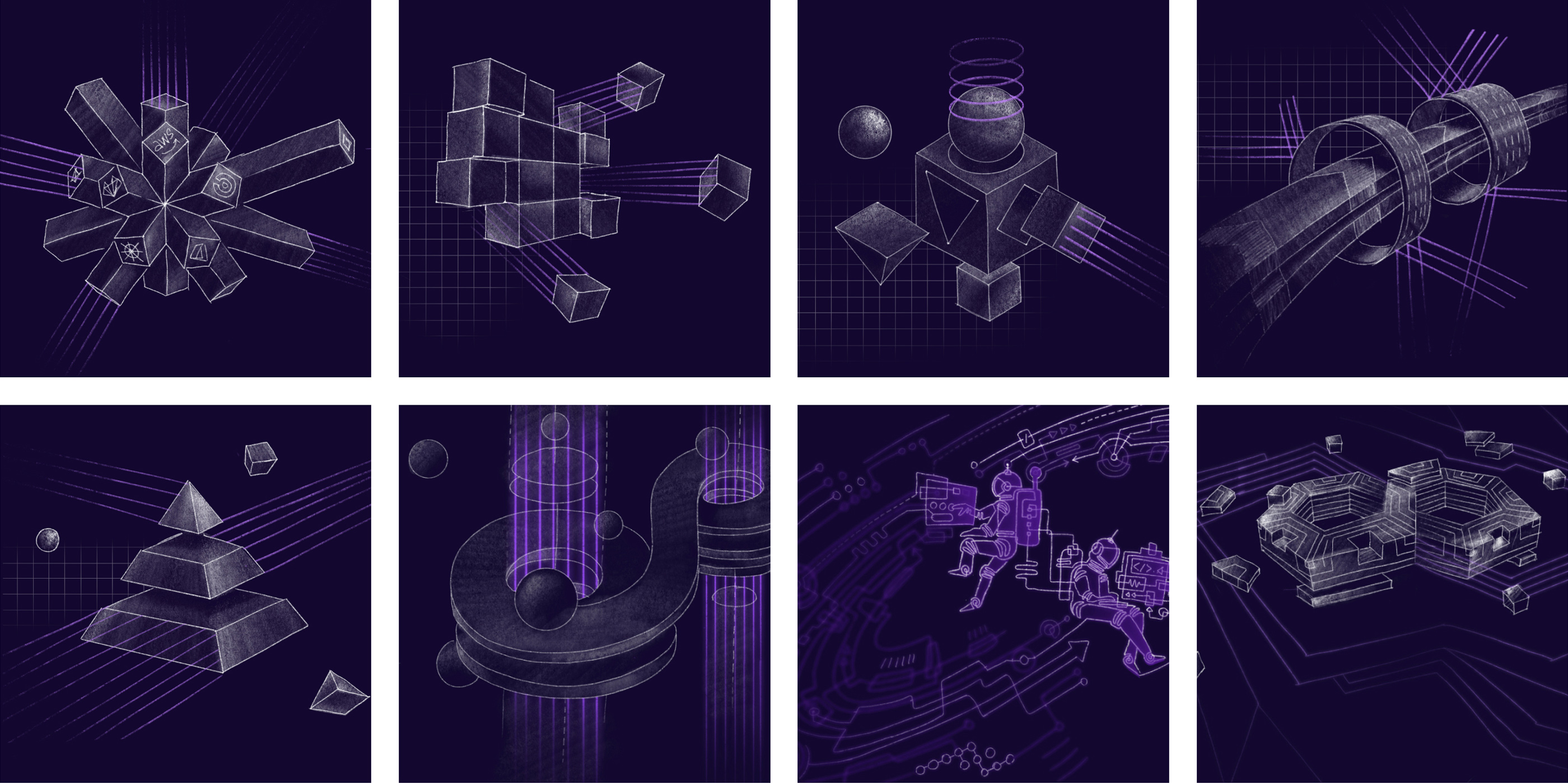 Solution
To meet Cycode's objectives, our Iconography brand designers created a series of icons and illustrations to determine the conceptual direction. Due to efficient and seamless communication, coupled with close collaboration, we swiftly approved the proposed direction and proceeded to develop the final design options. These complementary visuals effectively communicated the unique features of each of Cycode's products while maintaining a consistent and harmonious visual language across the platform.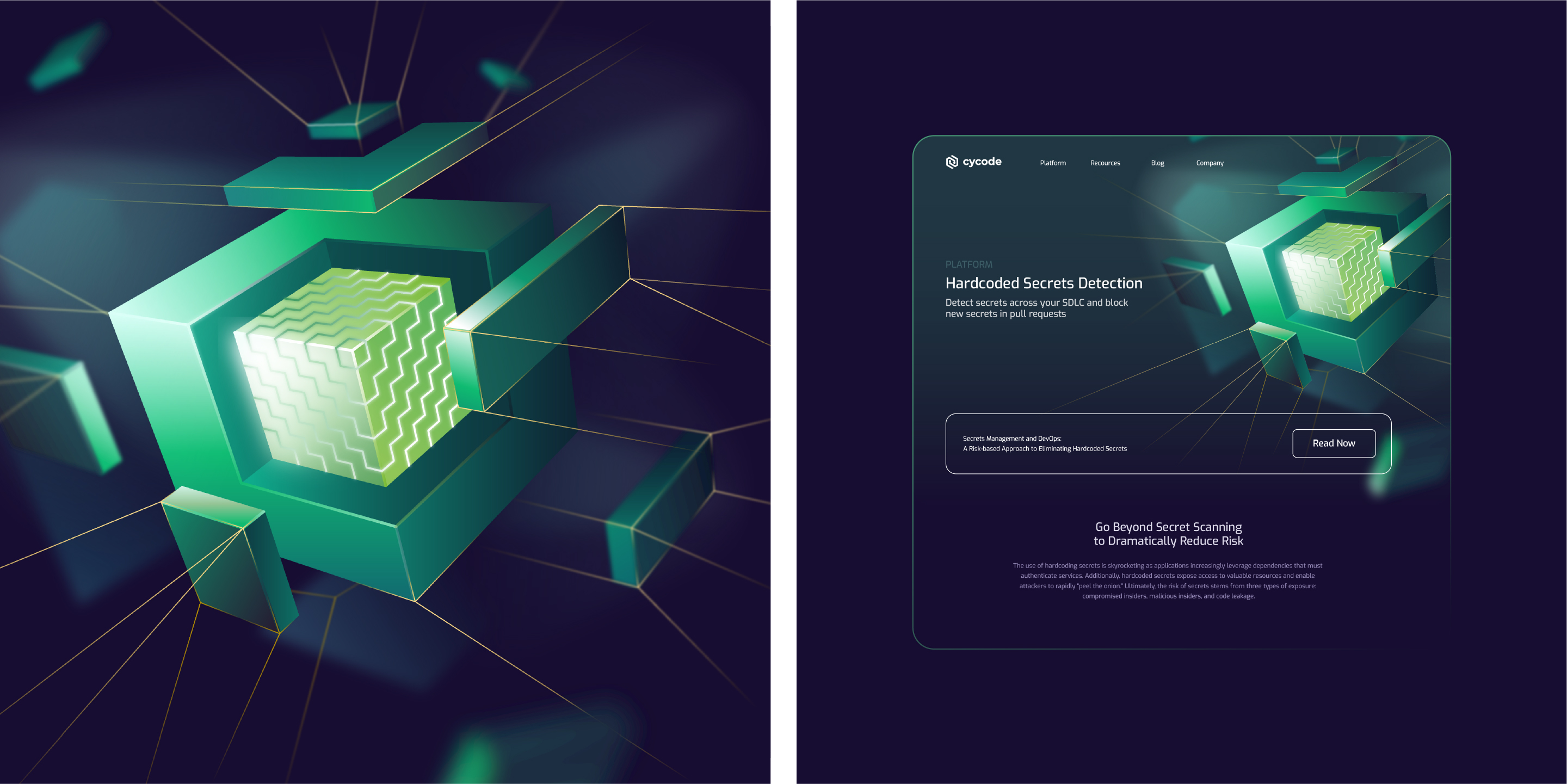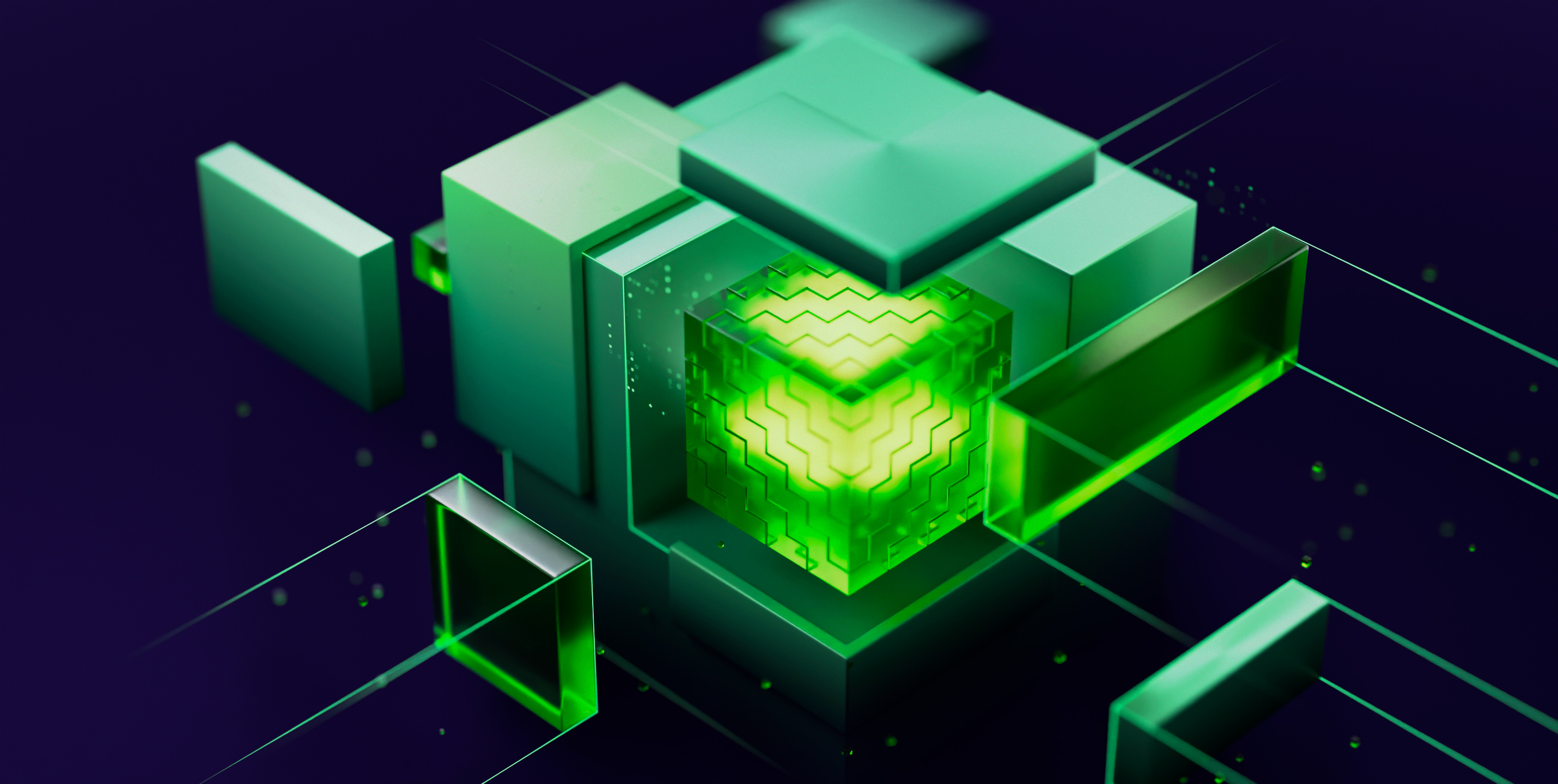 Outcome
The collaborative efforts produced an informative iconography and illustration system, improving the platform's aesthetics and user experience. The refined visuals enhanced Cycode's brand identity and reinforced the platform's reputation as a reliable governance, security, and integrity solution in software delivery pipelines.