Brand identity for end-to-end data onboarding platform
Designing a brand foundation for Flatfile — secure solution for onboarding customer data that processed 25 billion records.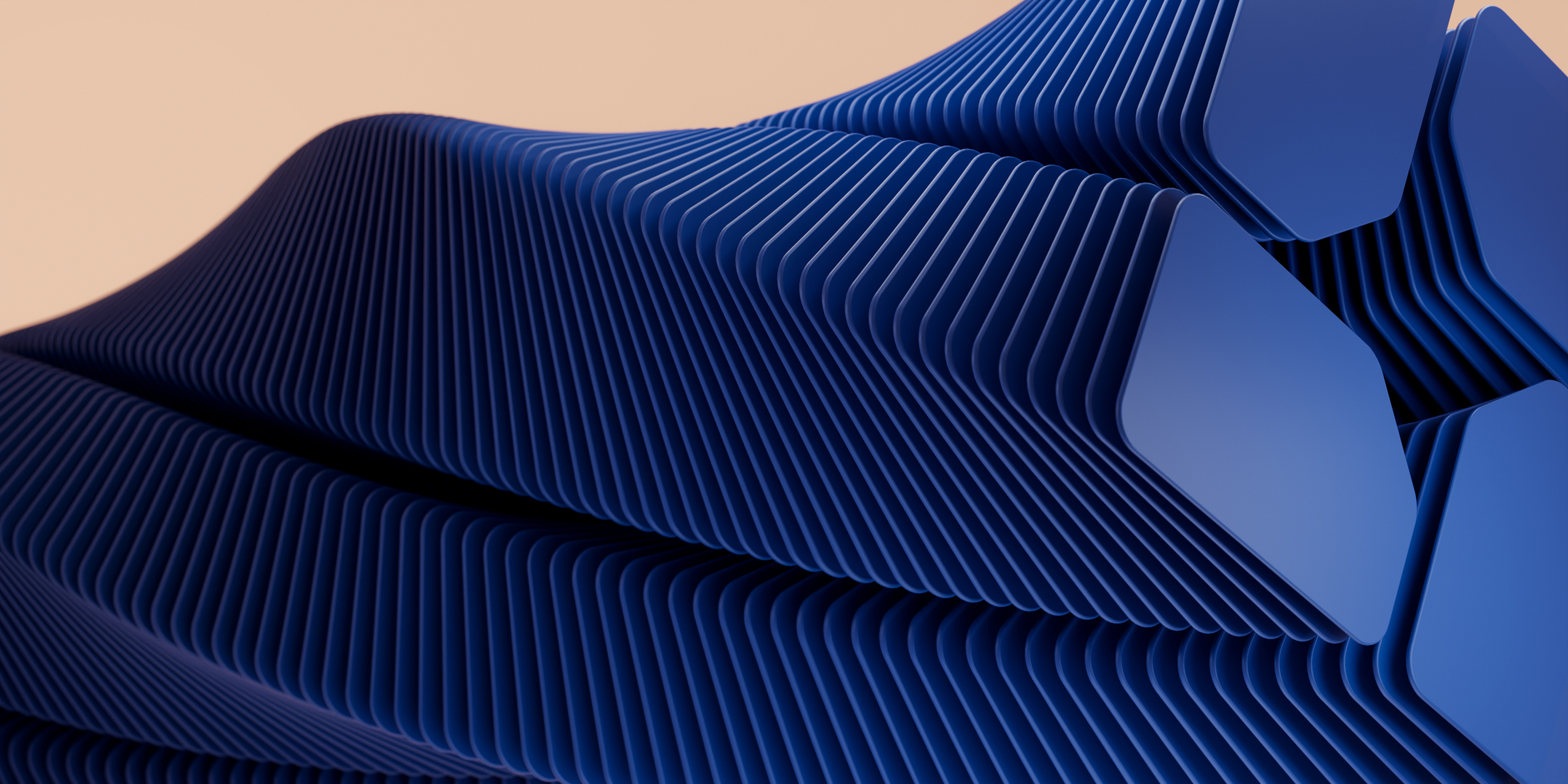 About
Flatfile is a comprehensive, secure solution to customer data onboarding with a popular flat file storage system. Nowadays, we are constantly working with various tools and technologies, so the flat file format has become a crucial and significant data format – it simplifies the data import process, saves time, enhances data security, and increases productivity.

Flatfile provides a platform that is the easiest, fastest, and safest way for developers to build the ideal data file import experience. The simplicity and ease of use of flat files make them a popular choice for many types of data storage, especially for small- to medium-sized datasets.
Challenge
The overall objective for Ramotion was to create a visual identity that would represent the brand's future and chart possible ways for its development. Flatfile tasked our team to establish a consistent and easily recognizable brand image across various platforms, create a seamless brand experience, and position Flatfile as a product suitable for enterprise use.

To give the project an opportunity to scale and grow, we also needed to create a framework that showcases the increasing range of data-oriented products and features. The company aspired to move from a startup approach as its product was fully prepared to enter a larger market — so the main goal was to establish confidence in the market as a legitimate business that evokes trust from website visitors, prospects, and customers.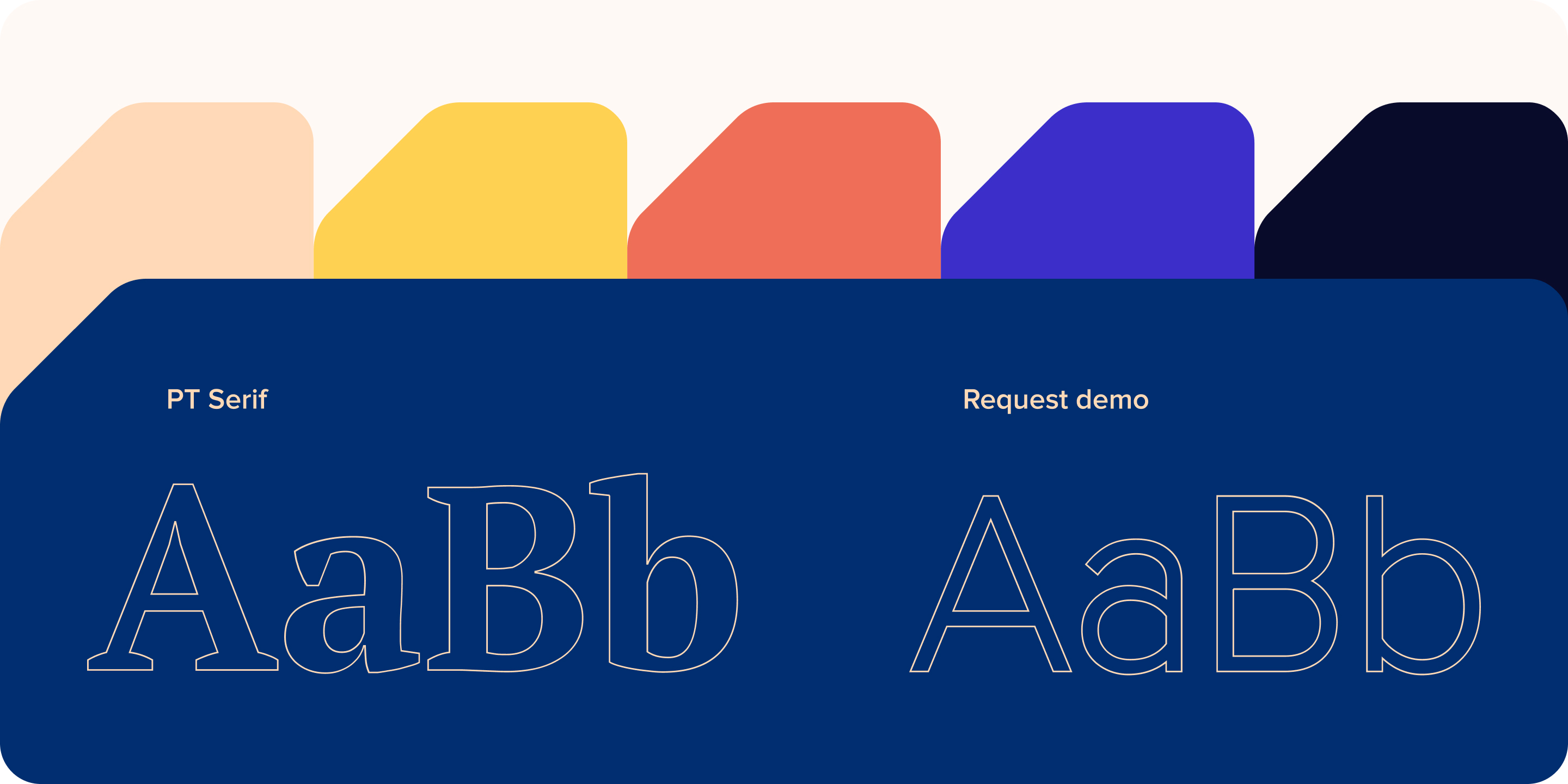 Solution
While working on a brand strategy for the company, we had several sessions with our partner. To establish the brand's foundation, we collaborated with the Flatfile team to define the archetypes of "innocent" and "ruler". These archetypes served as the basis for creating Flatfile's brand personality, harmoniously combining both stylistic approaches. As a result, the Flatfile brand identity and website reflect this developed style, showcasing the continuation of these principles.

During the project, we utilized our visual identity services and drew inspiration from the core principles of a simple file. Working closely with David Boskovic, the CEO of Flatfile, and his team, we agreed to represent the brand through simple files that appear from various sources merging into a cohesive system. This concept formed the distinct shape of the logo sign, representing Flatfile's unique identity. Furthermore, the kerning of the wordmark, though initially appearing slightly disjointed, evokes the rhythmic arrangement of a table where individual cells remain separate yet contribute to a valuable unified data source.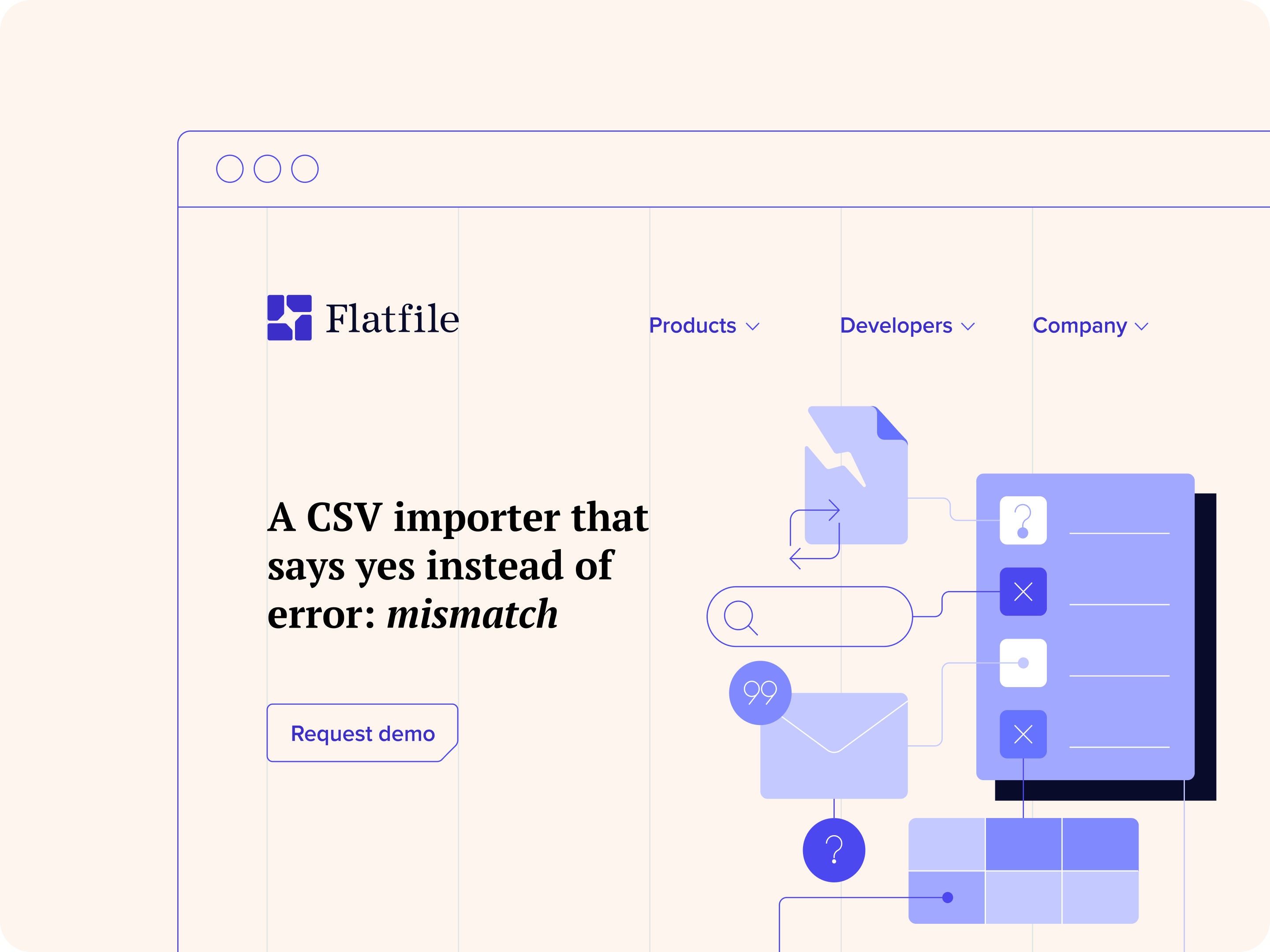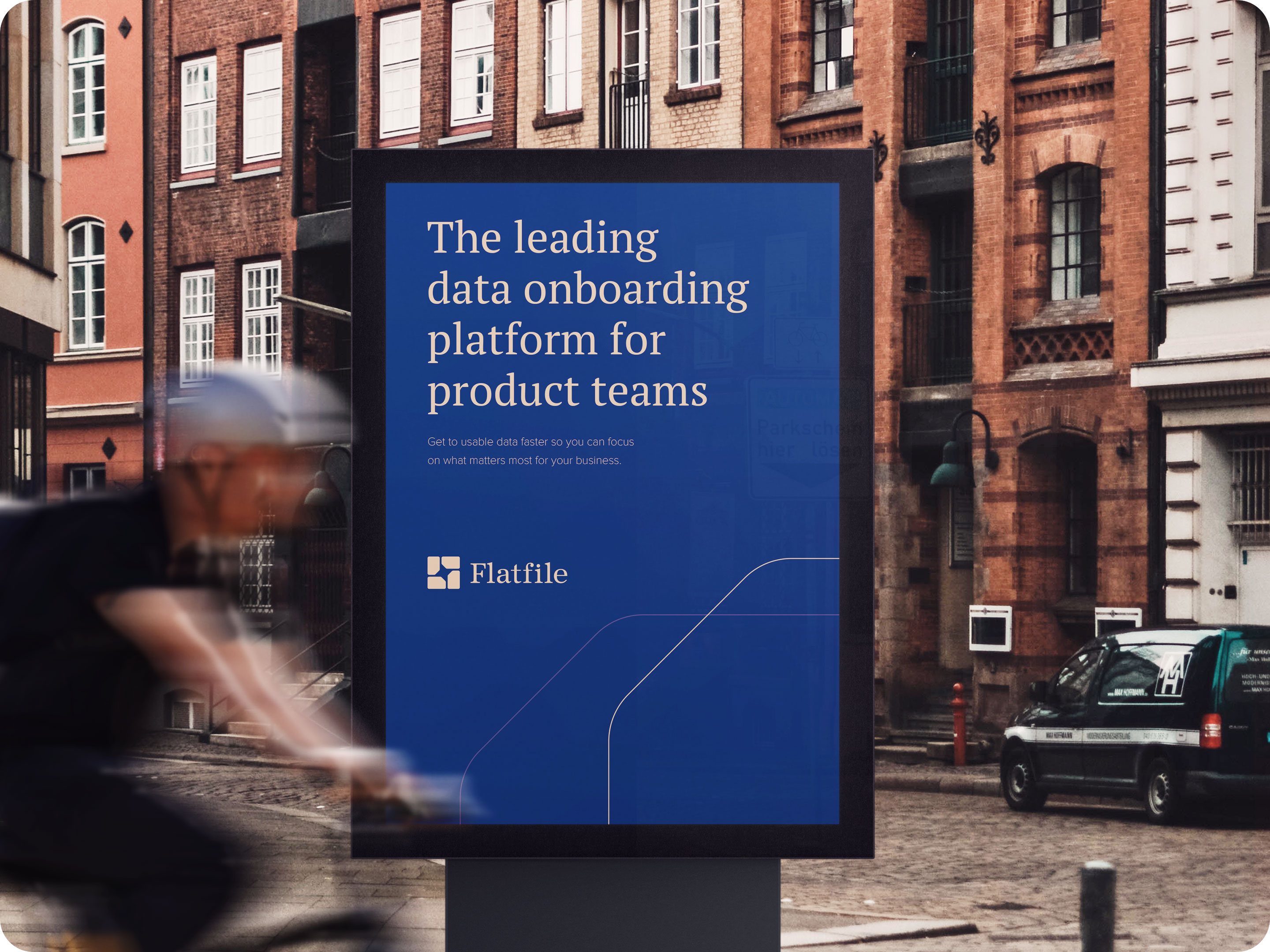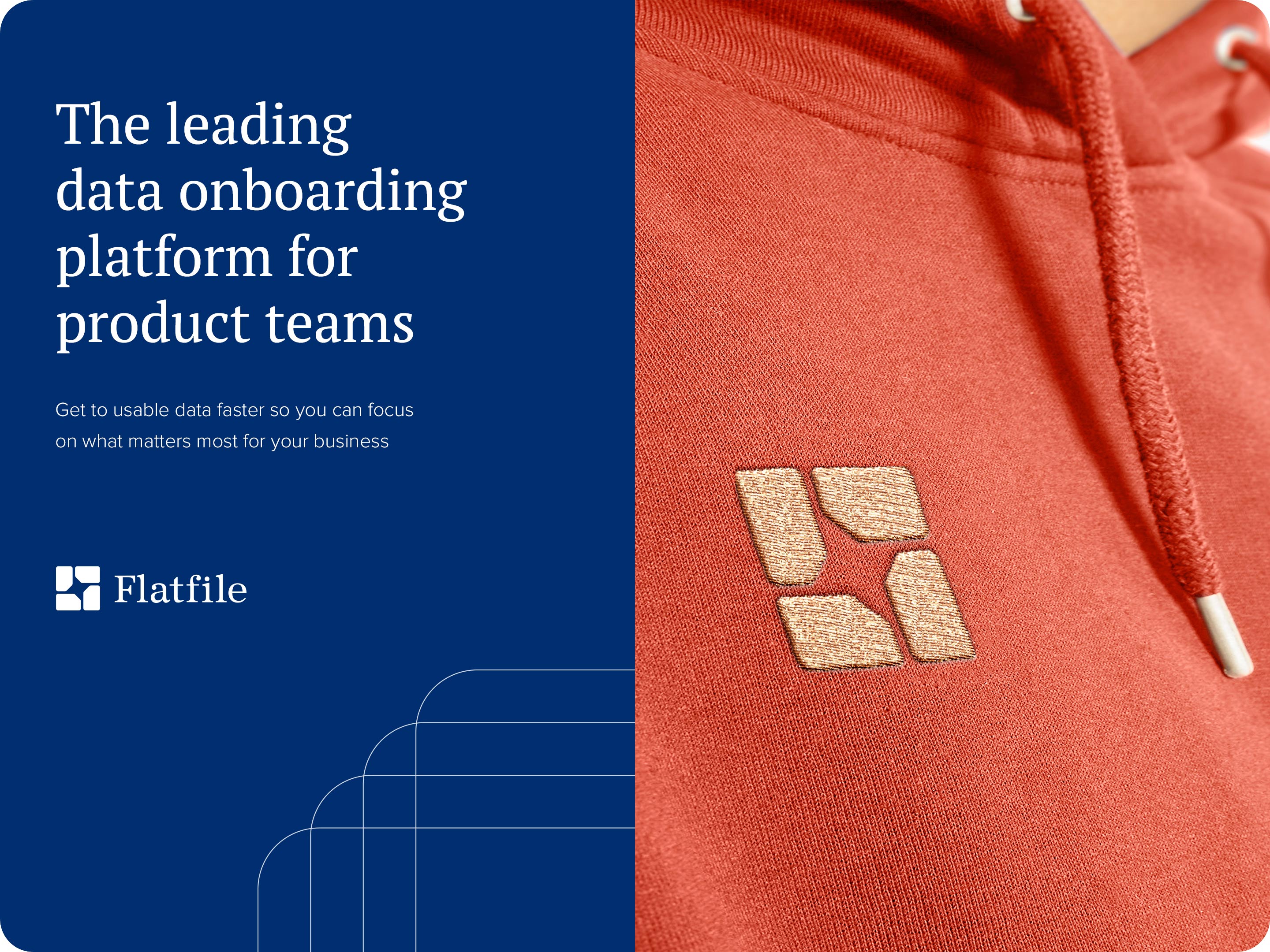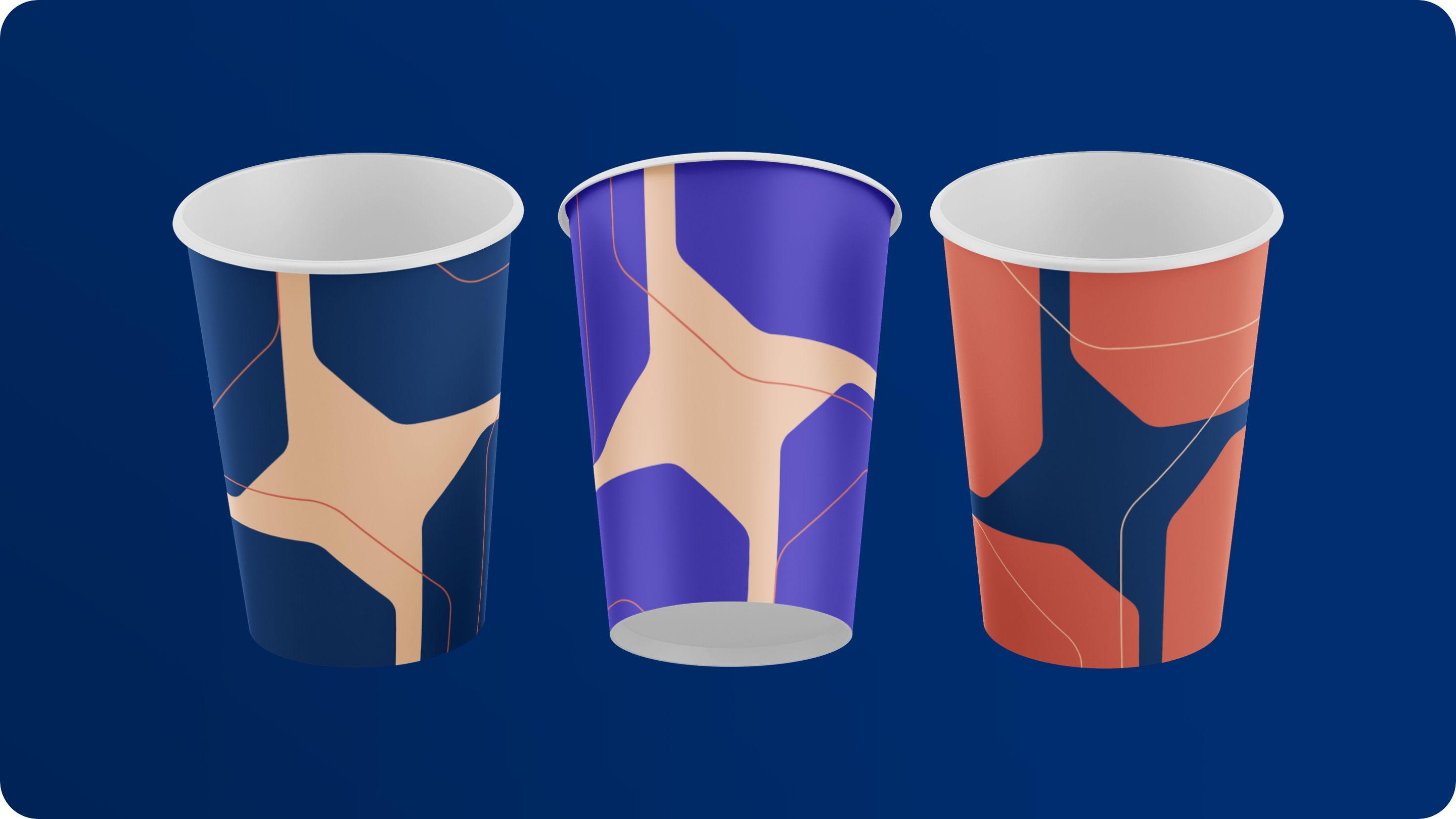 Outcome
In partnership with Flatfile, we designed a distinctive visual language and brand guidelines that foster trust in website visitors, prospects, and customers. This is just the starting point, as the true test begins when our design work transitions to the client's internal team. It's important for companies to uphold the design system and benefit from it, which requires ongoing branding efforts.

Using our website branding services, we shaped a brand's visual language that enhances communication, making it more appealing to enterprise clients. It's crucial for this design language to adapt and stay up-to-date, which is why we are proud to see Flatfile excel. They've taken the lead, expanding on the design language while preserving its core aesthetics and essence, a clear sign of our successful collaboration.