Onboarding a la Carte
Ramotion takes a simultaneously analytic and creative approach to digital products. We analyse available user metrics and usage data to produce a result-oriented, user-friendly experience.
Ever lost your keys? Wallet? Tile tracks it in seconds for you.
Tile is a small Bluetooth tracker for your phone, keys, and wallet with an accompanying mobile app to track their locations. Tile, San Francisco-based tech company, raised $2.5 million via its self-starter campaign.
In 2015 alone, Tile sold 2,000,000 devices across America, Europe, Asia, and Australia.
If you combine the collective reach of everyone using the Tile app, you could cover every square inch of Massachusetts. They have a broad user base, including everyone from students, to parents, to tourists, and even the elderly, and a significant portion of them are not 'tech savvy.'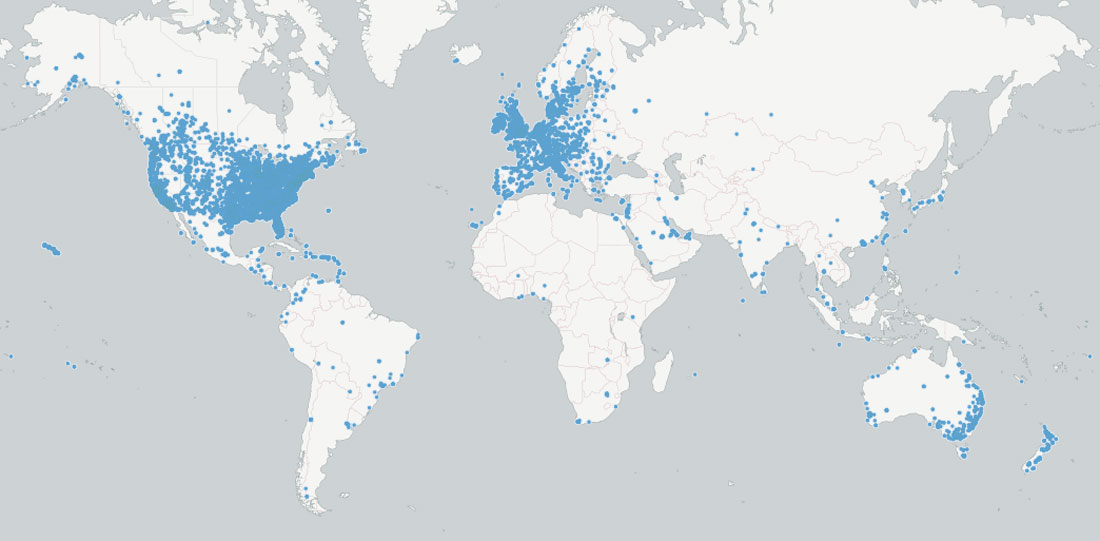 When Tile approached us, only 29% of users completed the activation process successfully.
You only get one shot at a first impression, so it's critical to make it count. The Tile team approached our UI/UX design agency to optimize the activation experience on their iOS and Android applications. To activate successfully, users need to hold the Tile next to their device and press the "e" button. Our goal was to make an user interface that made this process as intuitive as possible.
With the new activation interface, completed sessions skyrocketed to over 60%