Long-term design partners
Final is a San Francisco-based startup focused on combating fraud online and offline while giving consumers more control over their spending. The credit card startup provides its users with a physical card and a mobile application that protects the user's account from fraud, theft, breaches, and card cancellation.

Background
Final startup is an outstanding product from Silicon Valley. Branding was done by the well-known and talented Mackey Saturday, Twitter handle - @final and the promo-video features Adam Lisagor. These guys are well-known for participating in quality projects, so by choosing them it's clear that Final has a focus on quality.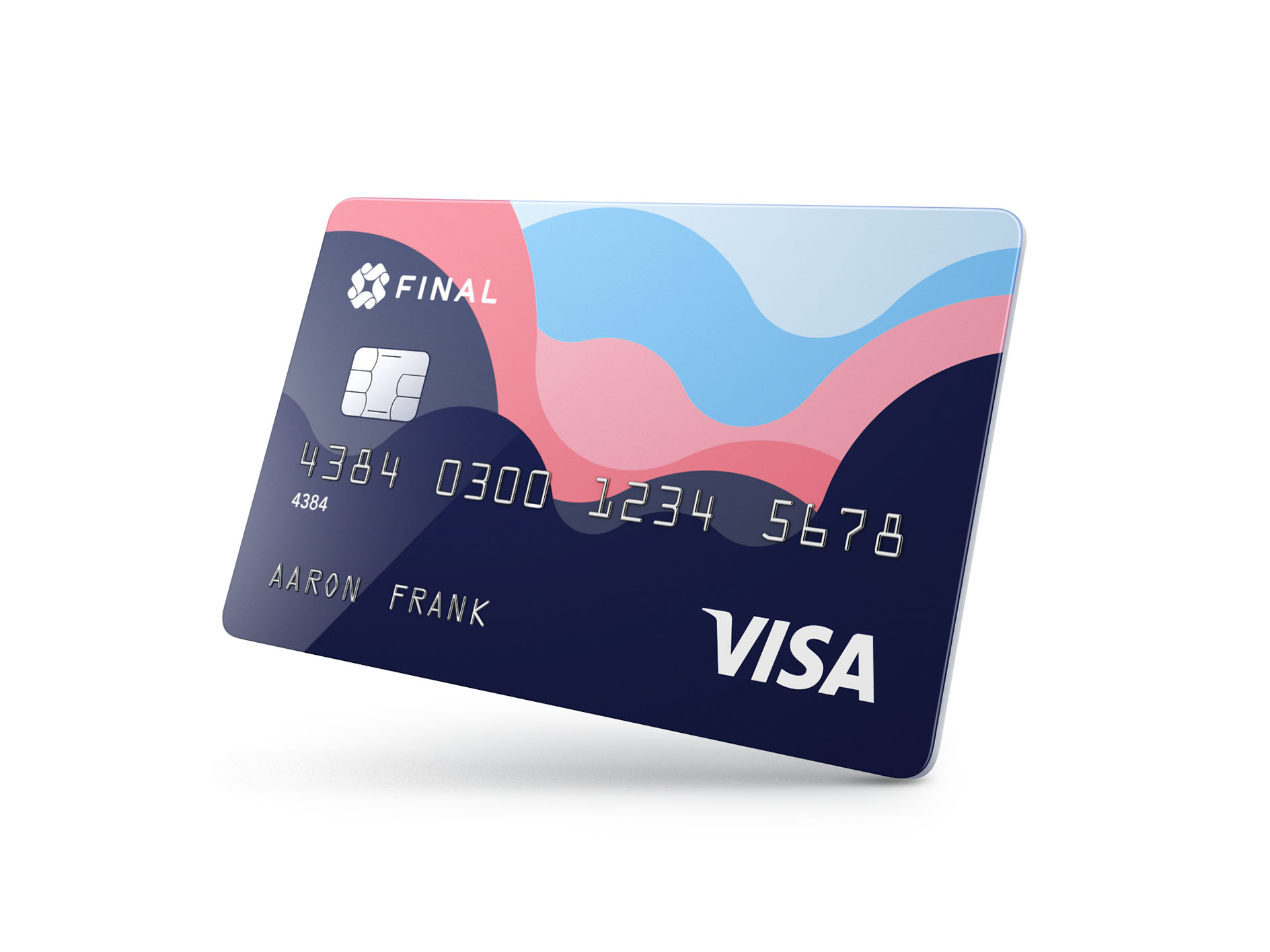 The Final team was looking for help with different design aspects of the product. Eventually, we became (and remain) their design partner. When necessary, we help with nearly any kind of design tasks, like the creation of UX and UI for the web user interface or animated video clips for social media.
Challenges
Considering the variety of designs tasks, we approached each of them as a small unique project with its own goals, timeframes, and acceptance criteria. When new tasks appear, we discuss them within our design team and decide which of us might accomplish it efficiently. With this approach we were able to finish mini tasks efficiently with consistently high quality.
One of the main challenges was the ongoing development of the project. Many design specialists were involved, so it was essential to maintain a consistent product design. An advantage of our user interface design agency is the ability to maintain consistency regardless of which specialist works on a particular task.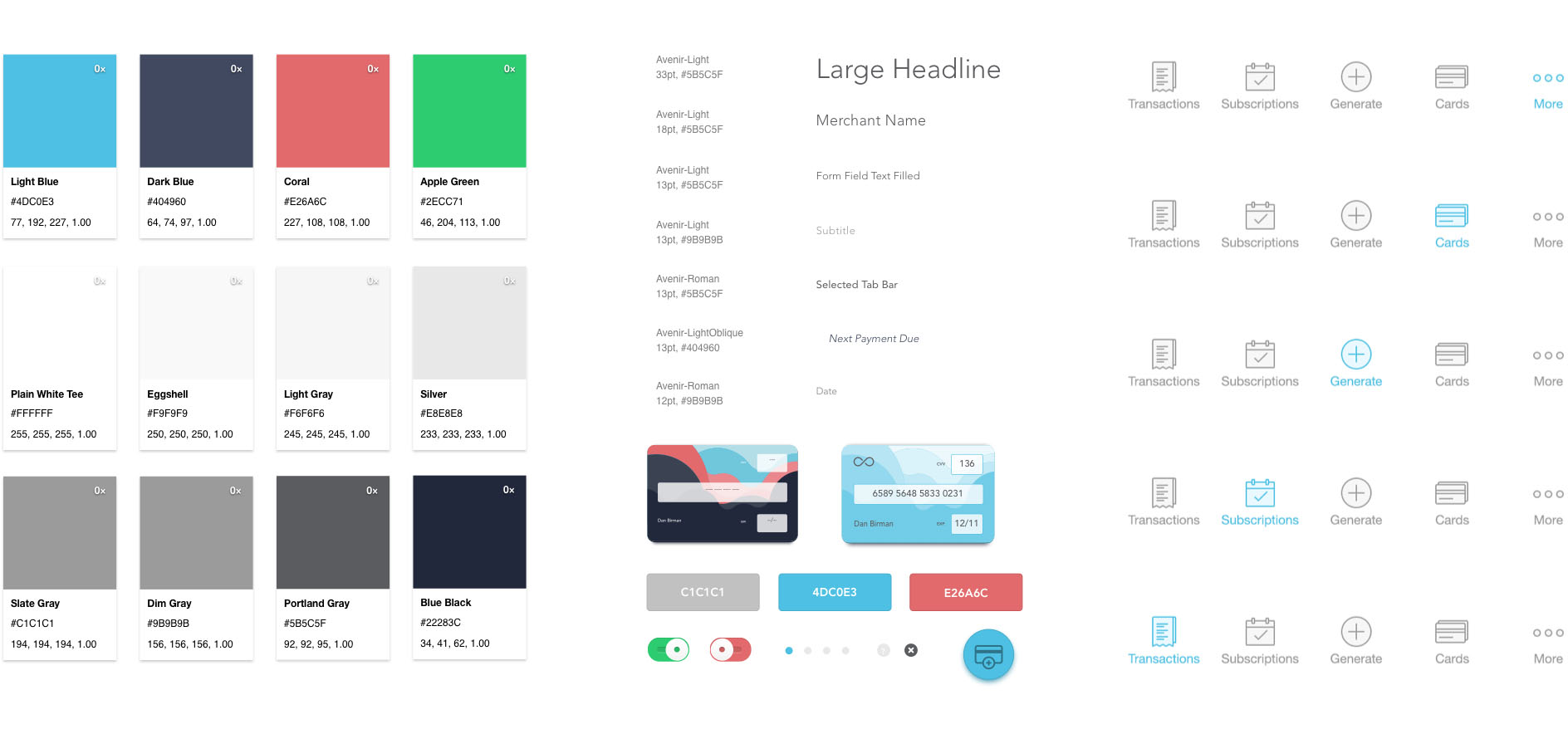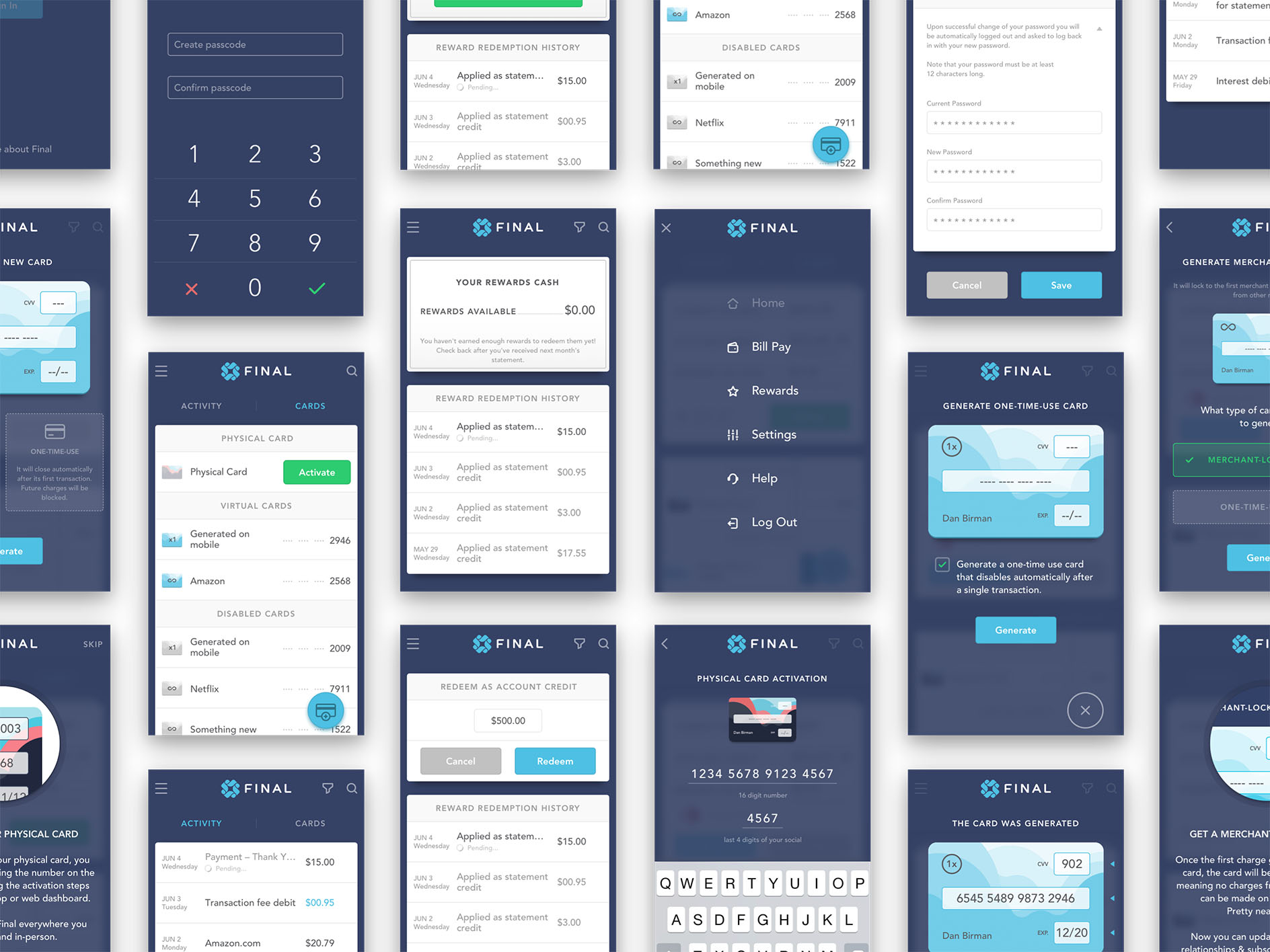 While Final was growing as a startup, our San Francisco UI/UX design agency communicated with with various employees, which helped us to better understand the features and Final as a fast-growing team. Despite the rapid growth of the company and changes related to growth, we managed to maintain the effectiveness of cooperation, and keep product design system consistent and high-quality at each phase of the project.
We heard from people that they did great work. When we started to engage with them, we found that to be true. They could intuitively pick up on what mattered to our business and then build around it. They've been really organized, great responders to email, and have never dropped the ball on any project, deliverable, or timeline.

One of my favorite quotes from one of our cardholders says, "You guys rock the user experience."
I think a lot of that has to do with the design of the website and mobile app, and Ramotion has had a pretty good, solid hand in that stuff.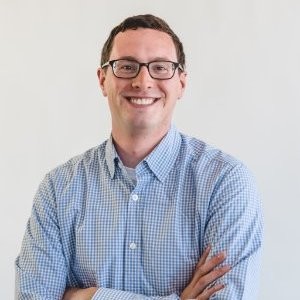 The most interesting tasks were the UX/UI design for their mobile application and web platform. For example, when users register, they need to provide sensitive information, including their SSN. This design task required a delicate approach to collect this information in phases and maintain trust in the product from the first glance.
Outcome
"We built a wait list of over 100,000 email addresses when we were launching our product, and Ramotion had a hand in helping us to pull web designs together and build the product after that point. Now, we have thousands of happy customers and testimonials from them." — Alex Cramer.
The Wall Street giant Goldman Sachs acquired Final in 2018 to help fuel the big bank's expanding consumer efforts.