Outcomes
Measurable business outcomes of design and development work made by Ramotion for startups, SMBs, and Fortune 500 enterprise companies.
$750M+
raised by our startup clients
We work with lots of growing early stage startups to help them design visual identities, websites, and products.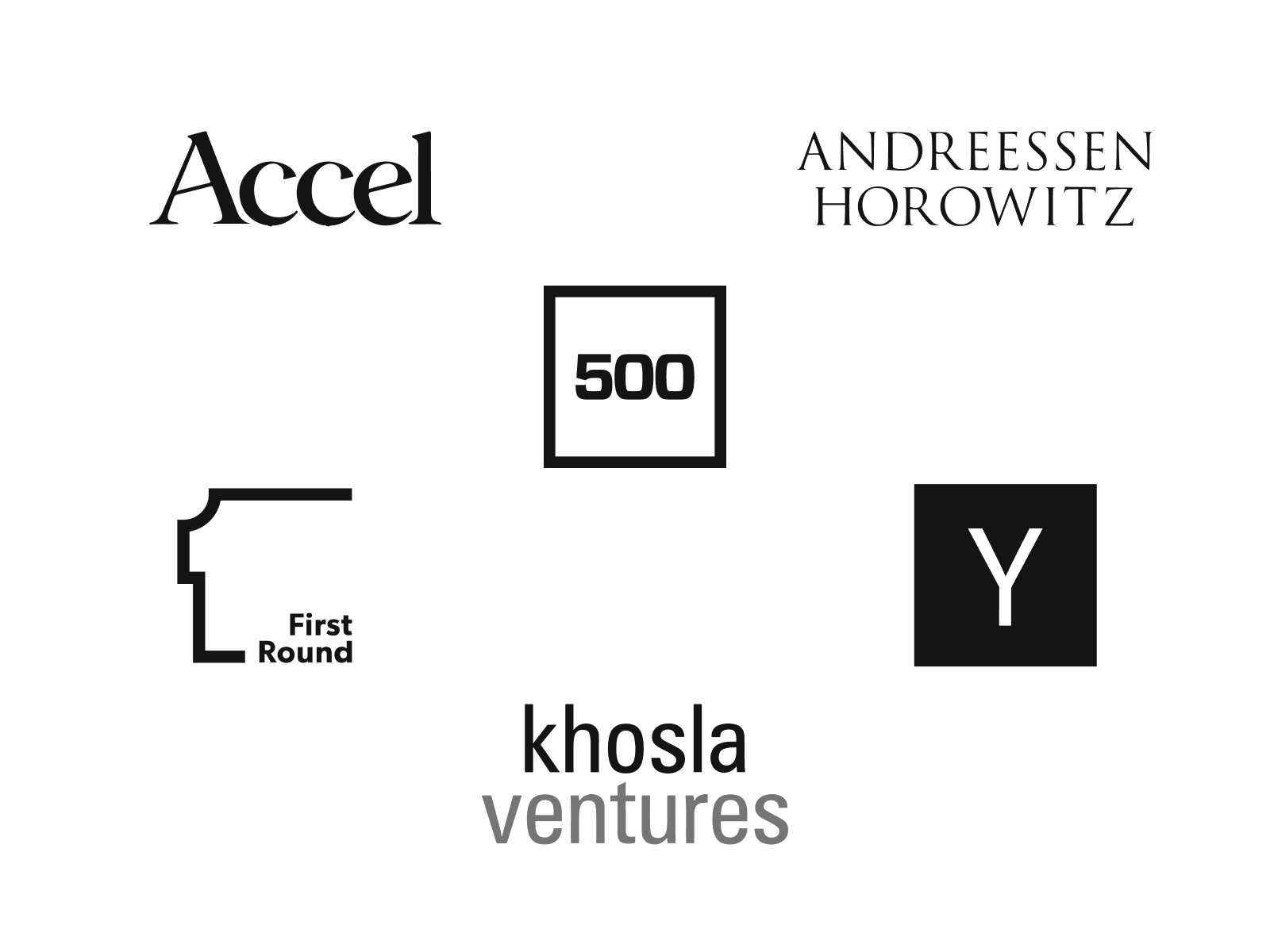 58%
improvement in self-service for Turo
During our collaboration with Turo support team, we were able to reduce support overflow by 30% and improve the user experience.
60%
more completed sessions in Tile onboarding
During our UI/UX design collaboration with Tile, we were able to improve onboarding experience significantly.
Best on tvOS
implement the pixel-perfect design in code
We worked with the NBCUniversal UX team and helped them implement the pixel-perfect design in code. Apple included the NBC TV app in the Human Interface Guidelines (HIG) as an example of best in class tvOS app.
66%
increase in brand recognition of Mobingi among industry and users
Our team helped a 500 Startups-backed startup launch a new visual identity and website within 3 months.
30%
improvement of the average retention after 29 days (end of trial)
Ongoing design system work for the low-code cloud-based data entry solution.